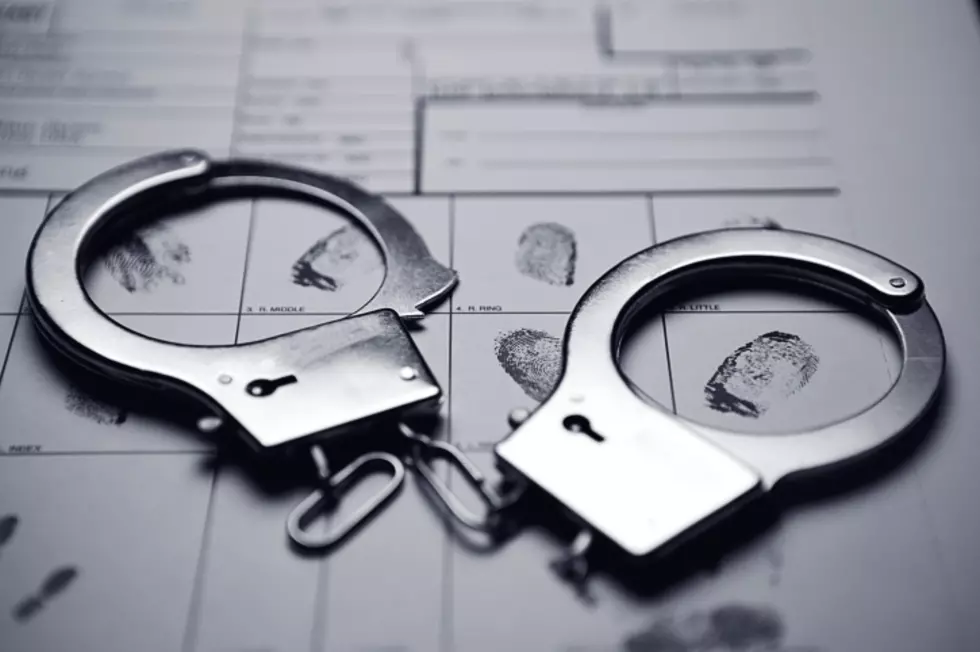 Police: Pleasant Valley Man Arrested For Rape of Child
BlakeDavidTaylor/ThinkStock
The New York State Police newsroom shared some alarming details on Friday January 6th regarding an incident that took place recently in the Hudson Valley involving a 49-year-old man and a minor, reportedly on multiple occasions

.
Pleasant Valley Man Arrested on Rape Charges Following Sexual Conduct With A Minor
A Dutchess County man began 2023 with severe charges that put him behind bars for sexual conduct with a minor.
New York State Police Troop K out of Poughkeepsie report that earlier this week, on January 4th, they made an arrest of Sean Kelly from Pleasant Valley, age 49, on multiple felony charges.  Kelly was charged with  Criminal Sex Act in the 2nd degree, which is a class D felony, as well as Rape in the 3rd degree, a class E felony.
Police reports detail that the 49-year-old Kelly allegedly engaged in sexual conduct or relations with a 'known to him' victim on several occasions. It is alleged that the victim was under the age of 15, and then again under the age of 17.
In the town of Pleasant Valley Court, Kelly was arraigned and remanded to Dutchess County Jail in lieu of $50,000 cash bail, $250,000 bail or $450,000 partially secure bond.
New York State Laws
Though the age of consent varies across the United State, in New York, the age of consent for sexual relations is 17 years old.  A person who engages in sexual activity with someone younger than 17 years old, a minor, can be charged with a sex crime.  According to New York State Penal Law,
A person is legally incapable of consent when (a) less than 17 years old; (b) mentally disabled; (c) mentally incapacitated; (d) physically helpless; or (e) in certain institutional settings.
Kelly's 3rd degree rape charge falls under the 130.25 portion of NYS Penal Law where intercourse occurred '(a) with a person incapable of consent by some factor other than being less than 17 years old; (b) with a person under 17 if the actor is 21 or older and (c) where lack of consent is based on a factor other than incapacity to consent.'
This story is still developing and will be updated with more information once it becomes available.
17 New Laws in New York You Should Know
The New Year brings with it a host of new laws for Empire State residents. Here are nearly 20 that may impact you in 2022.
More From Hudson Valley Post