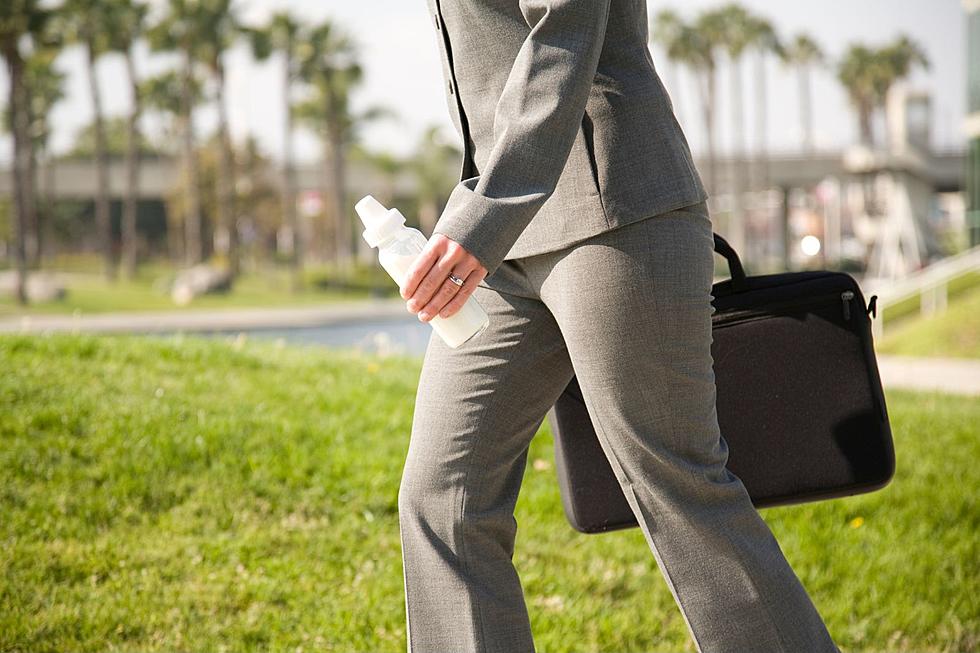 Study Identifies NY's Struggles in Comparison of Best & Worst States For Working Moms
canva
In an effort to better understand the uphill battle that women are still facing in the workplace, a recent study was conducted comparing various factors that impact working moms.
Though New York did come in within the top 15 across the states, some of the finer details of the study outline some major issues that New York State working moms are facing today.
Best And Worst States For Working Moms, A Study
With hopes to identify the best and worst states for working moms, and the factors that shape these definitions, WalletHub put together a study that focused on the three primary areas of child care, professional opportunities, and work-life balance.
For child care, the study addressed things such as school system quality, cost and quality of childcare, and pediatricians.  With regard to professional opportunities, gender pay gap, poverty factors, economic security rates of women and ratio of female to male executives. For work-life balance, work week hours, commute times and parental leave policy was addressed.
New York State Ranks As 13th Best State For Working Moms
Though New York did rank in the top 15 among the states, some of the breakdowns have provided insight as to areas where New York is lacking when it comes to supporting working moms.
New York topped the list of day-care systems (above), meaning the state offers the best quality day care, however, came in dead last when it comes to child-care costs (below).
With regard to the other primary metric areas of the study, New York scored highly on the number of pediatricians per capita, parental leave-policy scores, and fairly well on the ratio of female to male executives.  A full breakdown of the New York specific rankings can be found below.
New England states scored quite strongly, taking the top three spots in order were Massachusettes, Rhode Island and Connecticut.  The full metrics and breakdown of the study used to determine best and worst states for working moms can be found here.
The 10 Best Counties To Live In New York State
Is your hometown's county considered by
Niche
one of the best in New York State?
New York State Names Educators Of The Year
More From Hudson Valley Post