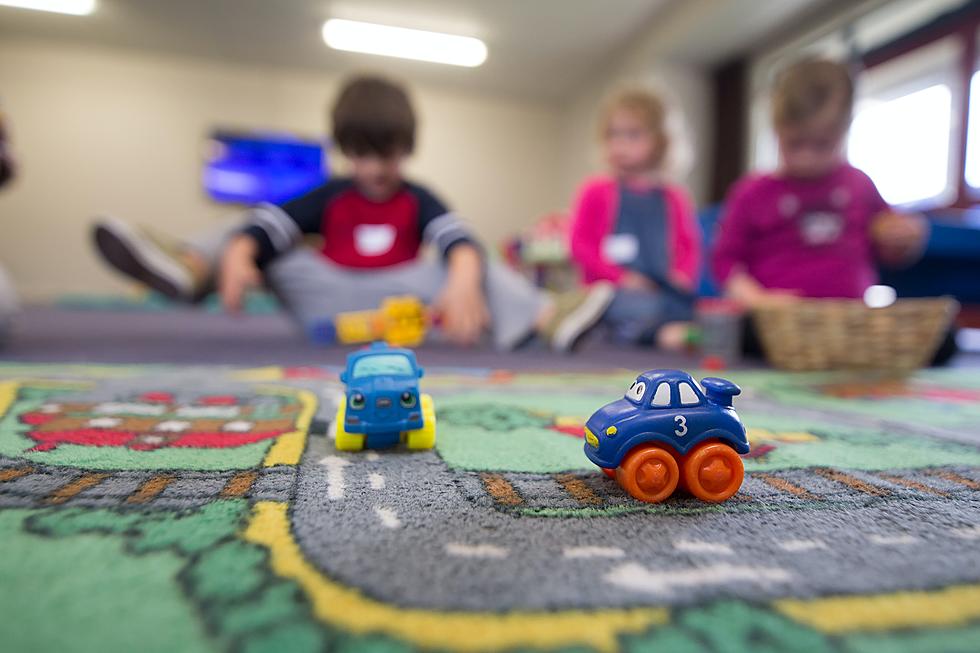 Here's How To Get New York State To Pay A Family Member To Watch Your Child
Photo by BBC Creative on Unsplash
I don't have children, but a lot of my friends do, and the biggest complaint is how much childcare costs. Until a child goes to school, most parents nowadays rely on some form of childcare. The days are gone when one parent stays home with the kids while the other parent works. Most families need two incomes, so it's not an option. But with the cost of childcare being such a burden, it's a burden on many New York families.
How Much Does Daycare Cost In New York State?
Obviously, it varies depending on the type of daycare parents choose and even where they live in the state. The New York State Office of Children And Family Services released a Child Care Market Rate Survey Report last year. To gather the data they contacted licensed, registered, permitted childcare providers selected from across New York State between September 2021 and March 2022. They grouped areas into 5 clusters - 1 (Long Island and metro north), 2 (upstate-urban), 3 (upstate-rural), 4 (upstate-metro north and capital), 5 (New York City).
For infants, the annual costs ranged from $15,340 to $21,268. The annual rates for toddlers ranged from $14,300 to $19,760.
New York State Will Pay Your Family Member To Watch Your Child
If you have a family member (or even a friend or neighbor) that you trust to take care of your child, you can legally have them watch your kid and get paid by the state. Here's how it works.
Legally Exempt Family Child Care
First, the person will need to register with New York State using the Legally Exempt Family Child Care form. The form can be found here.
After the family member is approved by the state, the parent can then apply to have childcare costs reimbursed by the state.
Child Care Assistance Program
In order to receive Child Care Assistance from New York State, you must meet income limits. For a family of four, the income limit is $90,000. For a single parent, the income limit is $59,160. The program can be used by people who are working or even finding work,
Currently, the CCAP may be available for most families who need child care to work, look for work, attend employment training, attend an education program, and/or meet income requirements.
You will need to provide:
- Proof of Identification
- Child's Identification
- Proof of New York State residency
- Proof of Income
- Proof of Work, Job Searching, or Training
You can find more details here.

Nearly 50 Children Have Recently Gone Missing From New York State
In just a few months around 50 children from New York State and the Hudson Valley went missing
More From Hudson Valley Post