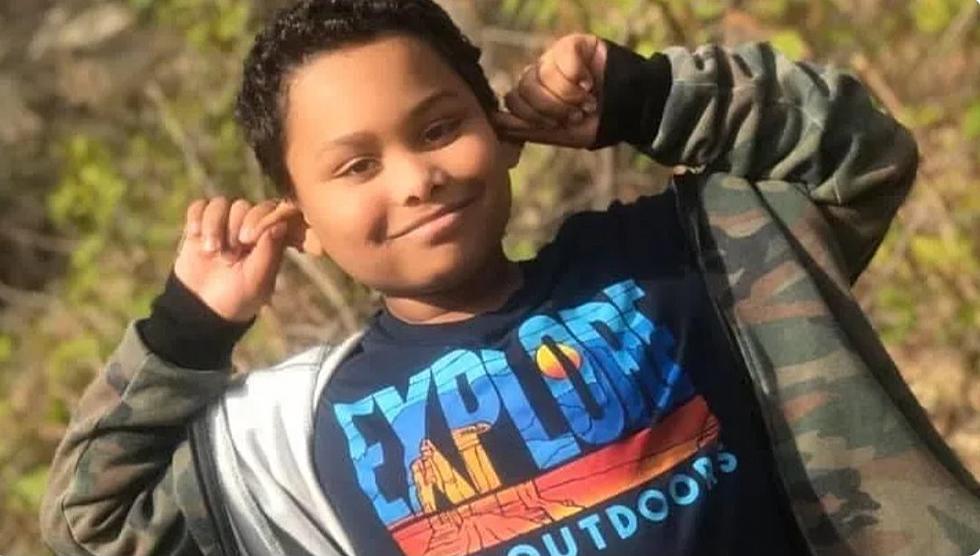 Child Killed In Upstate New York, Hudson Valley Helping Family
GoFundMe
A Hudson Valley family is mourning the tragic and shocking loss of a 12-year-old boy.
You can help the family.
Child Killed Riding Bicycle In Ulster County, New York
Olivia Martial of Poughkeepsie, New York started a GoFundMe page to help out her family after her nephew, Christopher Smart, was killed in an accident.
Smart, 12, of Milton, New York lost control while riding his bicycle near his home and crashed into a wall.
"He was such a great kid, big brother, little brother, nephew, grandson, cousin and son. We ask for you all to continue to pray for our family during this time of grief and thank you so much for taking the time to read this," Martial said. "Christopher you are missed and loved."
Smart was killed instantly, according to his aunt. He went to school in the Marlboro Central School District.
For all the news that the Hudson Valley is sharing make sure to follow Hudson Valley Post on Facebook, download the Hudson Valley Post Mobile App and sign up for the Hudson Valley Post Newsletter.
GoFundMe For Hudson Valley Family Dealing With Tragedy In Ulster County, New York
Martial started the crowdfunding campaign to help her family.
"I am writing this to ask for everybody's support at this time," she wrote in the GoFundMe. "A donation of any size would help. We want to humbly thank everyone that has reached out, the love and the prayers we appreciate it ALL."
As of this writing over $4,000 has been raised. CLICK HERE to donate.
Nearly 40 Children Have Recently Gone Missing From New York State
Massive World-Class Dinosaur Theme Park Planned For Hudson Valley
Another Hudson Valley hometown is in the running to be the site of a massive world-class dinosaur theme park.
Where The Hudson Valley Is Gaining, Losing Residents
Most of the Hudson Valley is gaining new residents. How many residents has your county gained or lost?
More From Hudson Valley Post