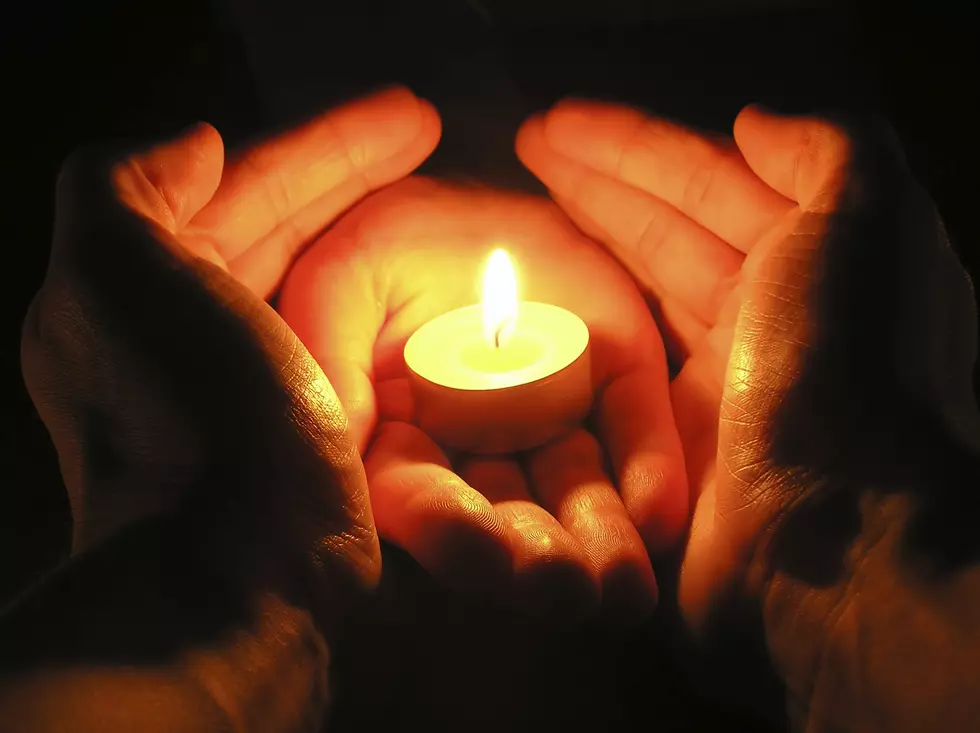 Joyce E. Wright-Vanek, a Hudson Valley Native, Dies at 70
Aleksandr Pakhay, ThinkStock
Joyce E. Wright-Vanek of New Port Richie, FL, passed away Saturday, January 28, 2017, in Florida.  She was 70.
The daughter of John and Antoinette Zoffaniro Miller, she was born October 01, 1946 in Middletown New York.
Joyce retired as a purchasing director for Middletown Community Health Center. She was a woman who truly loved her family and more. She had a pleasing personality, gentle ways and a kind heart. A smile for everyone.
Survivors include her
Husband      John "Jack" Vanek at home
Mother       Antoinette Zoffaniro Miller
Son          Alfred "Buddy" Wright
Son          John Wright and wife Alison
Daughter     Cheree Inzerra and husband Sam
Grandchildren Arin, Johnny, Allen, Lee & Little Sam
Step Children John Vanek, Charles "Chuck" Vanek and wife Holly,
and Priscilla Vanek-Pierce
Step Grandchildren CJ Vanek, Dominick Candelaria
She was predeceased by her father John Miller.
Visitation will be Friday February 3, 2017 from 2-4 pm & 7-9 pm at Overhiser Funeral Home, 78 Union St Montgomery NY. A funeral Mass will be Saturday February 4, 2017 at 11:00 am at St Josephs Catholic Church, Middletown NY
Burial will be in St. Joseph's Cemetery in Middletown, NY.
Memorial contributions may be made to the family, c/o Overhiser Funeral Home, 78 Union St., Montgomery, NY 12549.
More From Hudson Valley Post