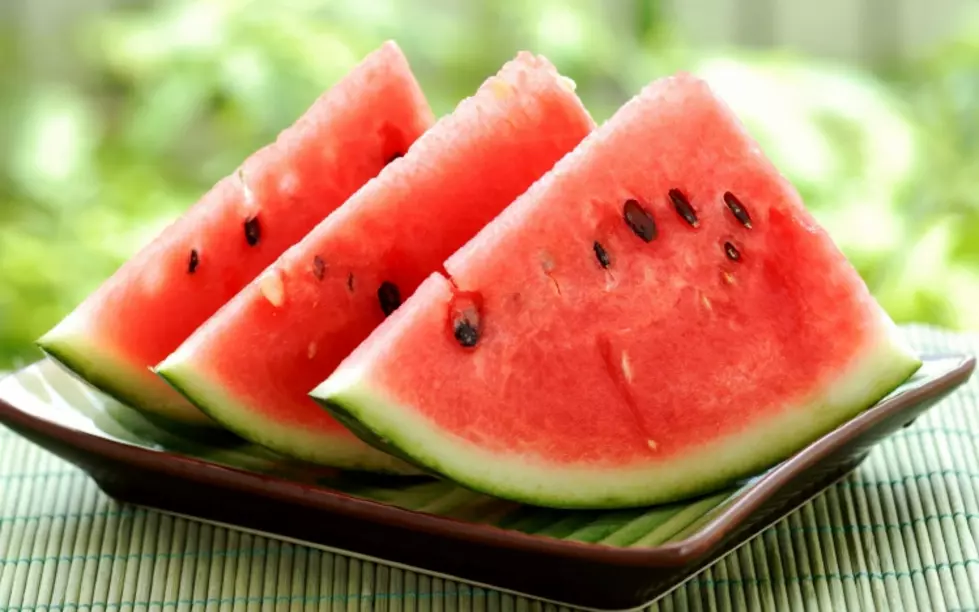 Is Watermelon the Newest Pizza Topping in the HV?
camelot1671
The pineapple on pizza debate is so five minutes ago.
Fruit on pizza? It's something that people are either strongly for or strongly against. I love it and always have. Hear me out, though. I'm not a total savage. You can't just have pineapple as the only topping. You've got to pair the sweetness with something salty like bacon or sausage. Maybe it's blasphemous to like pineapple on pizza in New York so I'll blame it on the Midwesterner in me.
There's a new pizza topping that someone shared on Reddit that's extremely controversial.
According to Reddit, a man invited a friend over and was making homemade pizza. His friend arrived only to find out that the main topping for the pizza was watermelon.
Wait, what? Is this a thing?
Have you heard of this before? Are you thinking the same thing that I'm thinking?
What kind of psychopath puts watermelon on pizza?
Read more:
BONUS VIDEO
More From Hudson Valley Post