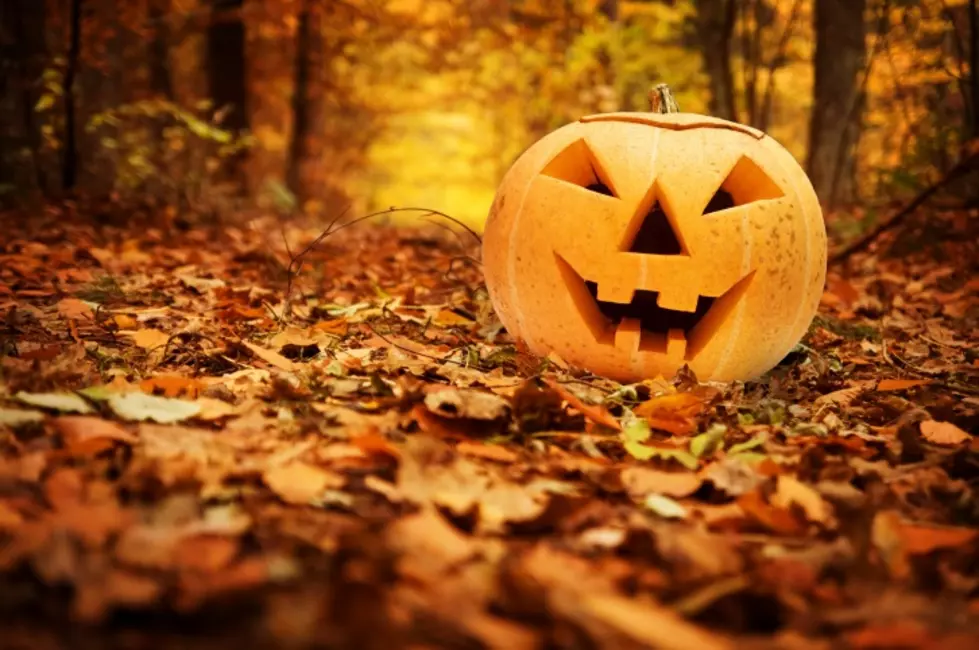 Freeform Releases 31 Nights of Halloween Schedule
NiseriN
If you're not trying to leave summer just yet, you might want to skip this post.
With the release of pumpkin flavors, Halloween candy in the stores and the temperature dipping into the low 70's, it's safe to say we can talk about fall.
Don't worry it's not another pumpkin spice post. It's better.
Freeform has released its schedule for their annual 31 Nights of Halloween. Each year the channel plays a bunch of classic Halloween films. This year is no different and they are going above and beyond.
According to their Facebook post, the spookiness will begin on October 1st at 12 pm with Willy Wonka & the Chocolate Factory followed by this schedule:
3pm/2c Monster House
5:05pm/4:05c The Nightmare Before Christmas
6:45pm/5:45c Disney•Pixar's Monsters, Inc.
8:50pm/7:50c Hocus Pocus
12am/11c Zombieland
As you can tell Hocus Pocus is back and you won't be able to miss it. Deadline is reporting that the classic 90s Disney Halloween film will be played a record 27 times this year on Freeform. They will also be airing Scream, Scream 2 and Scream 3 for the first time ever.
You can get the full list of movies and times on Freeform.com.
Read more:
BONUS VIDEO
More From Hudson Valley Post