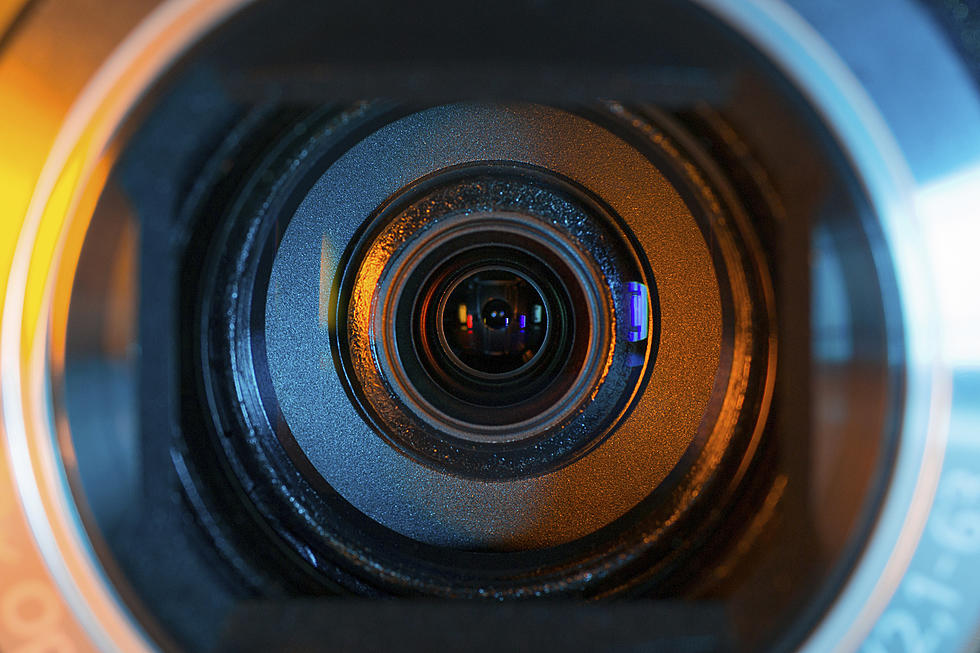 Food Network to Feature Hudson Valley Deli This Weekend
Denniro
A local deli is the latest Hudson Valley restaurant to be featured on the Food Network this weekend.
Several culinary hot spots throughout the Hudson Valley have been the focus of various Food Network programs. The Eveready Diner, Joe Willy's Fish House and Bread Alone are just a few local restaurants that received national acclaim after appearing on the network. Now it's time to make room for another local favorite as Vinny's Deli in Pawling gets the star treatment during an episode of "Guilty Pleasures."
The Food Network visited Vinny's Deli last November with a camera crew to showcase Vinny's famous Steak Margarita. "Guilty Pleasures," now in it's third season, asks television chefs and celebrities to reveal their favorite foods from around the country. When Food Network star, Nancy Fuller, appeared on the show, she chose the Steak Margarita from Vinny's Deli in Pawling.
The episode titled "Bringing Home the Bacon, Burger and BBQ" will air this Saturday at 7am, in the series' usual time slot. According to Food Network representatives, the episodes may also rerun on The Cooking Channel.
For those of you not familiar with Vinny's Steak Margarita, Vinny was kind enough to give us a special sneak preview last winter.
More From Hudson Valley Post