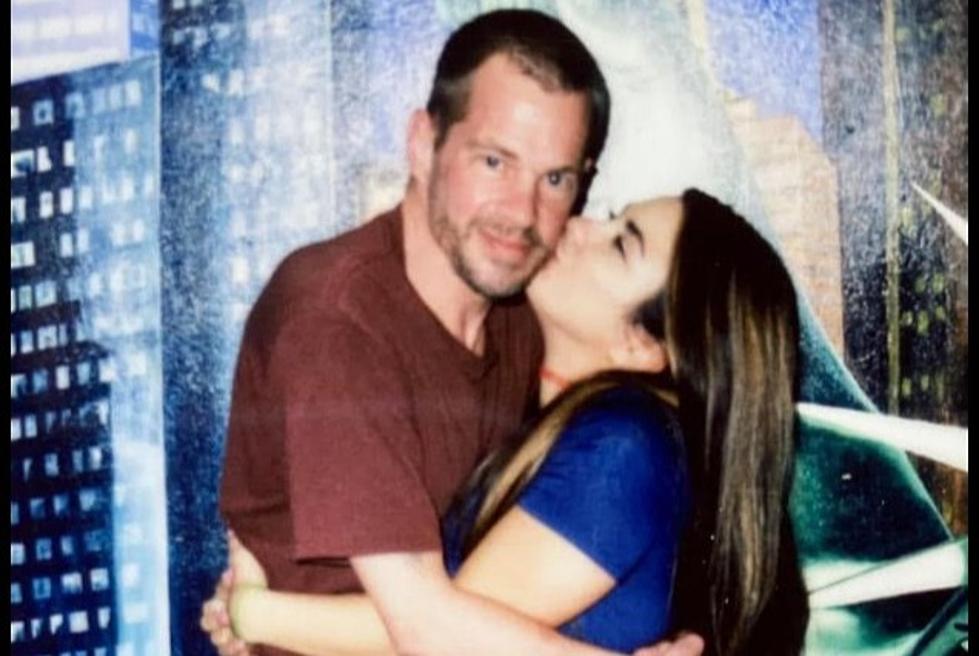 Update On New York 'Rambo' Killer Who Murdered Hudson Valley Family
Brian Britton/FB
A Hudson Valley man who murdered his parents and brother is still a "danger" to his surviving family and "society," officials say.
On Friday, Dutchess County Chief Assistant District Attorney Matthew A. Weishaupt confirmed that Brian Britton's release from prison has been "suspended until further notice."
Poughkeepsie, New York Killer Will Stay Behind Bars
DA: Poughkeepsie Killer Is Still Danger To Family, Society
"These postings and messages are alarming for several reasons, not the least of which are statements attributed to Mr. Britton directed at his sister saying, 'You should've played nice,' that she is 'complicit in the cycle of hurt' because she will not forgive him; and a claim in Facebook posts that his sister participated in part of these heinous crimes," Weishaupt wrote in his letter. "These statements clearly demonstrate that Mr. Britton still refuses to acknowledge responsibility for his actions."
For all the news that the Hudson Valley is sharing make sure to follow Hudson Valley Post on Facebook, download the Hudson Valley Post Mobile App and sign up for the Hudson Valley Post Newsletter.
Dutchess County, New York Killer's Parole Suspended Until Further Notice
Late last week, the Board of Parole decided to suspend Britton's release date.
"The evidence submitted demonstrates that Mr. Britton remains a danger to the only surviving victim and his release would be incompatible with the welfare of society," Weishaupt told Hudson Valley Post in an email. "We urge the Board of Parole in the strongest possible terms to deny parole for Mr. Britton. We are confident after serving Mr. Britton with the evidence and after a full and thorough review is conducted his parole will be denied."
Ten New York Laws That are Completely Insane, But Exist in 2023
There's no way that someone could actually be arrested for breaking these...right? Check out ten laws that are insane, but still exist somewhere in New York.
25 Must Try Hudson Valley Dining Experiences
We compiled a list of 25 great dining experiences that you should try in the Hudson Valley!
Nearly 40 Children Have Recently Gone Missing From New York State
Did You Know? Over 100 Fun Facts About the Hudson Valley
Did you know that Lucille Ball made her stage debut in the Hudson Valley? How about Philadelphia Cream Cheese wasn't invented in Philadelphia, but in Orange County? Or that a mansion in Dutchess County inspired the expression "keeping up with the Joneses?" Find out about those and over 100 other fun facts about the Hudson Valley.
More From Hudson Valley Post