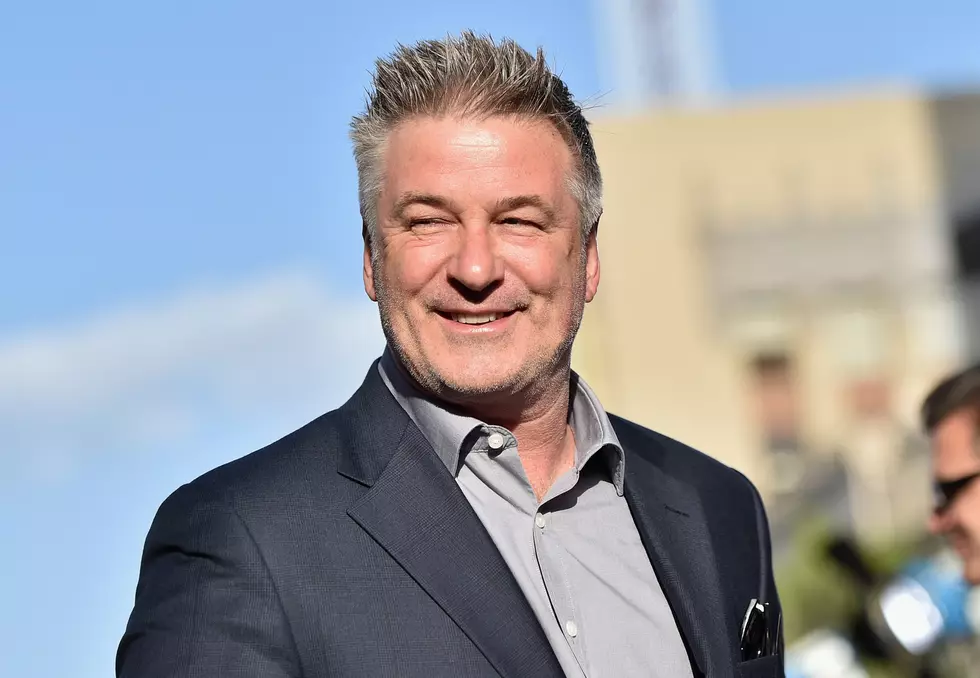 Alec Baldwin Sues Lower Hudson Valley Man Over Parking Spot Rage
Getty Images for Turner
Alec Baldwin is now suing a lower Hudson Valley man who previously sued the actor over a fight about a parking spot.
Police arrested Baldwin on Nov. 2, 2018 after a fight with Wojciech Cieszkowski of Rockland County over a parking spot in front of Baldwin's New York City apartment. In January, Baldwin pleaded guilty to harassment and agreed to take anger-management classes.
In March, Cieszkowski of Pearl River sued the actor for "physically painful and psychologically traumatic" from Baldwin's alleged assault. In the lawsuit, Cieszkowski mentioned Baldwin's role as President Donald Trump on "Saturday Night Live."
"When you're a star, they let you do it — hit 'em right in the face," the lawsuit said according to the Associated Press. "Like the man he plays on television, Alec Baldwin is an entitled celebrity with a long history of verbally and physically mistreating others he sees as beneath him."
Last Friday, Baldwin filed a defamation lawsuit against Cieszkowski. Baldwin's lawsuit claims the man lied to police when he told cops he punched Cieszkowski during the argument, the Associated Press reports. In Baldwin's lawsuit, the actor admits to pushing Cieszkowski.
Baldwin claims the Rockland County man is trying to extort money from him. Cieszkowski's lawyer says Baldwin's lawsuit is an attempt to intimidate and silence his client.
More From Hudson Valley Post