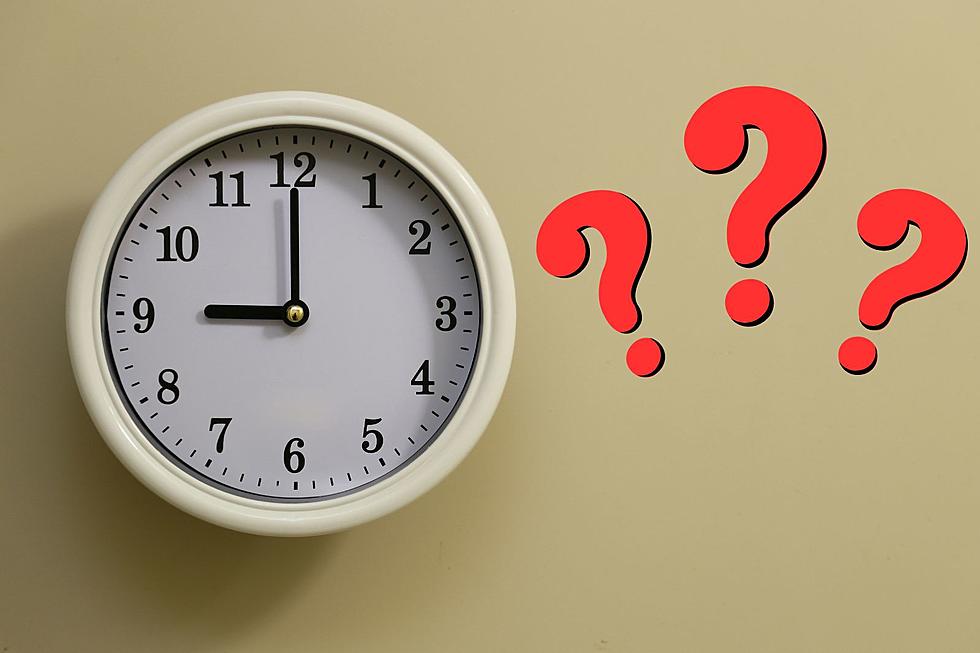 Have Your Heard of the 9 P.M. Routine in New York?
Canva
It could save you from a major headache. Here's what it means and how you can participate.
All it takes is for it to happen to you once! If you have ever had anything stolen from your car or house it's something you never forget, right? If it happened to you, the odds say you most likely remember exactly how the crook got into your car or house and what was taken. In some cases, victims of crimes like these often times feel dumb after the crime because they forgot to lock up or remove valuables from their cars or homes.
9 P.M. Routine
A couple of simple steps before bed each night could prevent you from becoming a crime statistic! At least that's what the goal is behind the 9 P.M. Routine, which according to the folks at the video doorbell company Ring can spare many from becoming victims. The routine is basically one last check before you turn in for the night and if done every day should prevent most from the awful feeling of being stolen from.
9 P.M. Routine Steps
The first step that's recommended is to set an alarm on your phone for 9 p.m. each night and when it goes off you should do the following things, remove all valuables from your vehicles, make sure the doors are locked, and before you go back inside the house, if you have a garage, make sure that the garage doors are closed and also locked.
You should also make sure that you have emptied your mailbox and that there are no packages outside of your house. Lastly, you should check and make sure that all ground-floor doors and windows are locked and if you have an outside light you should turn it on.
The Sullivan County Sheriff's Office shared the 9 P.M. routine on Facebook recently and is encouraging all of New York to follow these simple steps. Once you do it for a few weeks it will become second nature and hopefully, that will stop us from becoming victims.
The Most, Least Diverse Cities In New York State
A recent study ranked 501 of America's largest cities across five major diversity categories: socioeconomic, cultural, economic, household and religious.
Hudson Valley Post looked into the data to rank the most and least diverse cities in New York State.
The 10 Best Counties To Live In New York State
Is your hometown's county considered by
Niche
one of the best in New York State?
More From Hudson Valley Post