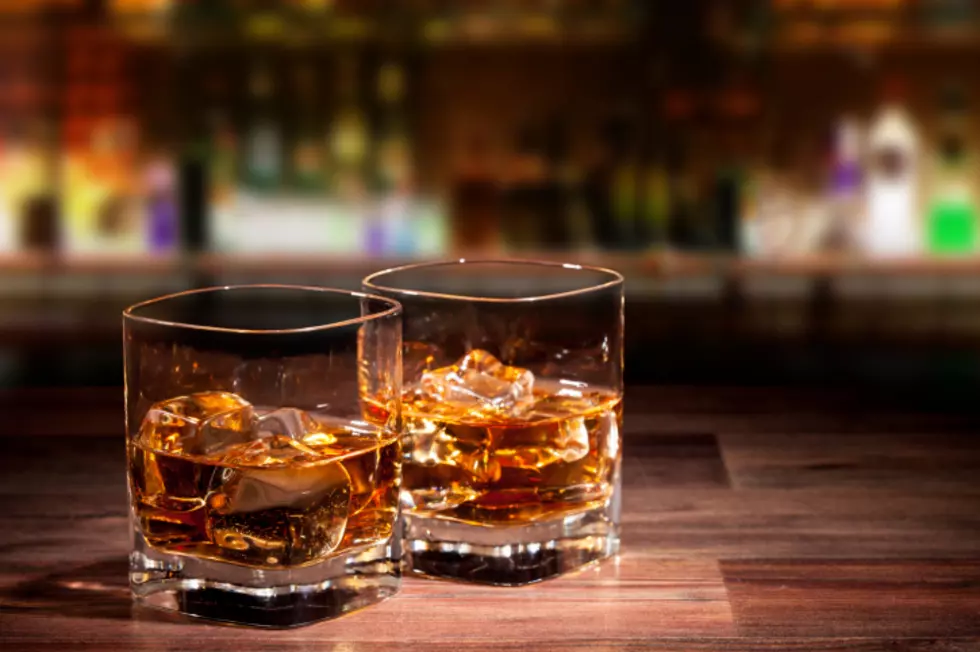 5 Tips for New Whiskey Drinkers at World Whiskey Fest
Jag_cz
The World Whiskey Festival is March 21.
If you're no to the world of whiskey, like me, have no fear. The World Whiskey Fest is the PERFECT place for you and me to get into whiskey drinking. World Whiskey Fest is Saturday, March 21 at Resorts World Catskills from 6 p.m. to 10 p.m. You'll get to try over 100 whiskey samples and learn what you like, which is exactly what I need. I'm a drinker, but truly have no idea what I would or will like in whiskey. I talked to an expert, Tommy, at Endrington, a leader in whiskey products, who was able to give me some expert tips for newbies coming into whiskey drinking.
Tommy said that asking questions is exactly what the brand ambassadors of each whiskey are there for. He said no question is too dumb and they're excited to talk about the products with you.
2. Know what you like to drink
I don't mean what you like to drink for whiskey, but what you like to drink in general. Tommy said that knowing what you like in beer, wine, or other spirits can help translate to what you would like in whiskey.
3. Don't be afraid to pass on something
If you hear an explanation for a whiskey and don't think you'll like it, don't drink it. Tommy said that it's not taboo to pass on a sample.
If you do decide to try all the samples you possibly can, don't feel like you have to swallow. There will be spittoons for you to spit out your samples so you don't get too drunk and totally ruin the tasting experience.
Alright, this wasn't one of Tommy's tips but it's one of my own. These drinking festivals are all about having fun and expanding your palate. Don't get too caught up in the stereotype associated with whiskey-drinking, just have fun!
You can get more info about World Whiskey Fest and tickets here.
More From Hudson Valley Post