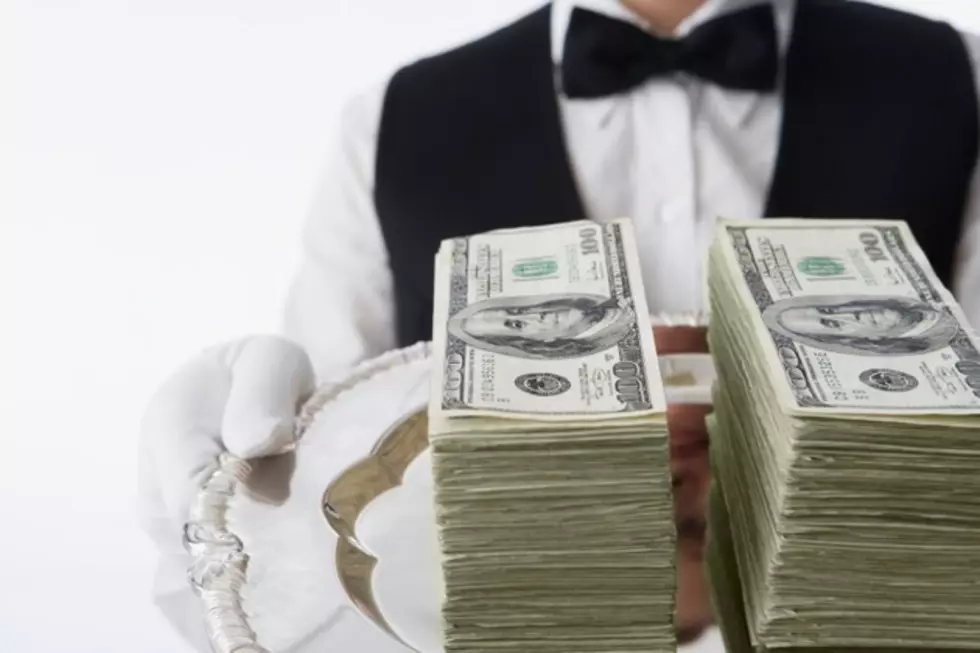 $1 Million Lotto Winner Sold in Hudson Valley
Jose Luis Pelaez Inc
A $1 million scratch-off ticket was sold in the Hudson Valley and a $10.7 million jackpot-winning ticket was sold just outside the area.
On Friday around 1 p.m., officials from the New York Lottery will present a $1 million ceremonial prize check to a man who won the jackpot on a scratch-off ticket in Hunter.
The winner is a man from Troy who purchased the winning Gold Bar 7s scratch-off ticket from at the Cumberland Farms in Hunter. The Troy man was in Columbia County for a day trip, ABC reports.
Meanwhile, a single jackpot-winning ticket worth $10.7 million was sold in the Bronx on Wednesday. The winning numbers for Wednesday's New York Lotto were 02-09-10-35-58-59 with a bonus of 26.
The winning ticket was sold at the TS Stationeary located at 3401 Jerome Avenue in the Bronx. The winner has yet to come forward.
The unknown winner has up to one year to claim the prize.
More From Hudson Valley Post