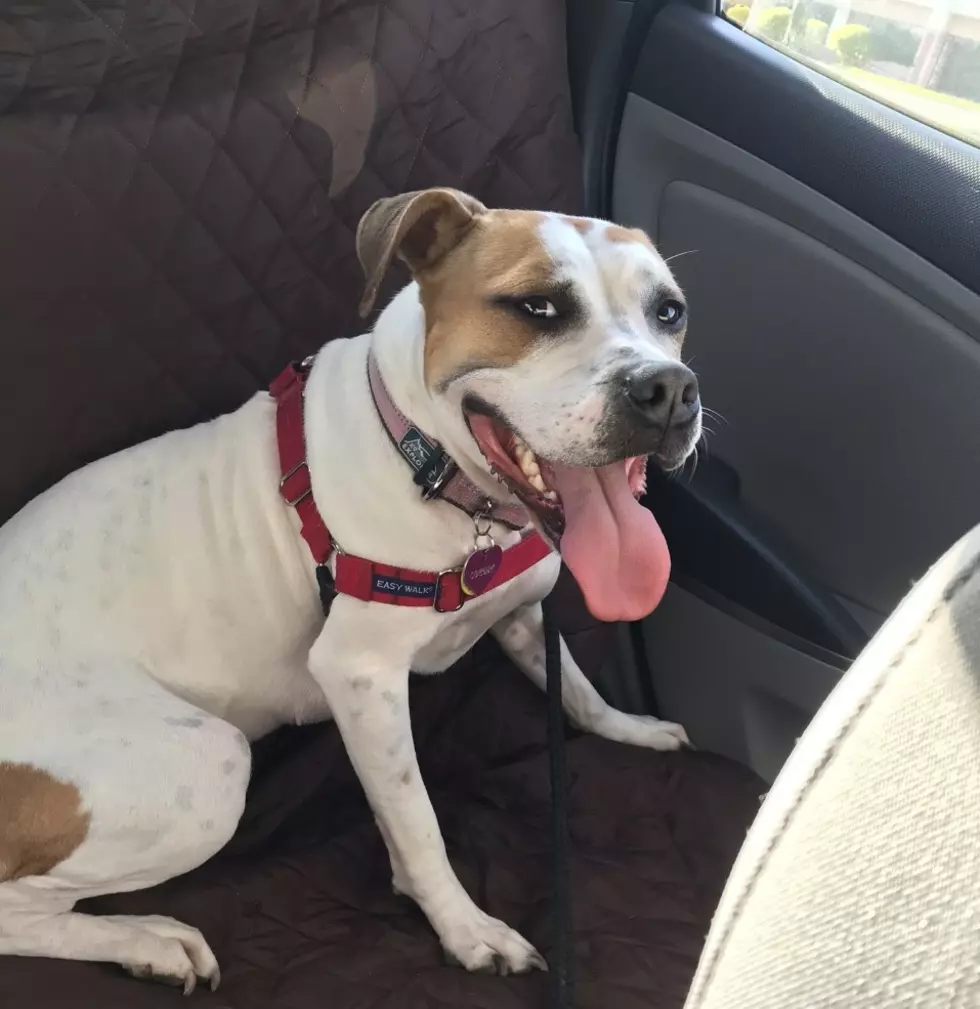 WNY Among The Best Areas In The Country At Rescuing Dogs
Chris Owen photo
We are very fortunate here in Western New York to have so many organizations that take it upon themselves to find rescued dogs homes.

Enter your number to get our free mobile app
According to WKBW, the SPCA Serving Erie County has taken dogs from 19 states, along with Puerto Rico, the British Virgin Islands and parts of Ontario.
Nearly half of the dogs are transferred in from other shelters nationally and locally.
"The public is here in full force to adopt as soon as the animals come in. It wouldn't make sense to bring them in if there weren't loving homes," said Gary Willoughby, President and CEO of the SPCA Serving Erie County.
Another local rescue organization is "Be Their Voice Rescue."
Be Their Voice Rescue recently spent $1,000 to get a lovable dog named Orchid up to Western New York from South Texas. Orchid was going to be put down since she needed surgery and the shelters down there were poor and overcrowded.
"Orchid is by chance. She's one in a million. She's a lucky dog," said January Vaughn of Be Their Voice.
Orchid has since been nursed to health and adopted by a family from Rochester.
There are tons of stories like Orchid in Buffalo.
Read the full story at WKBW.
Here are some more articles you might enjoy:
More From Hudson Valley Post