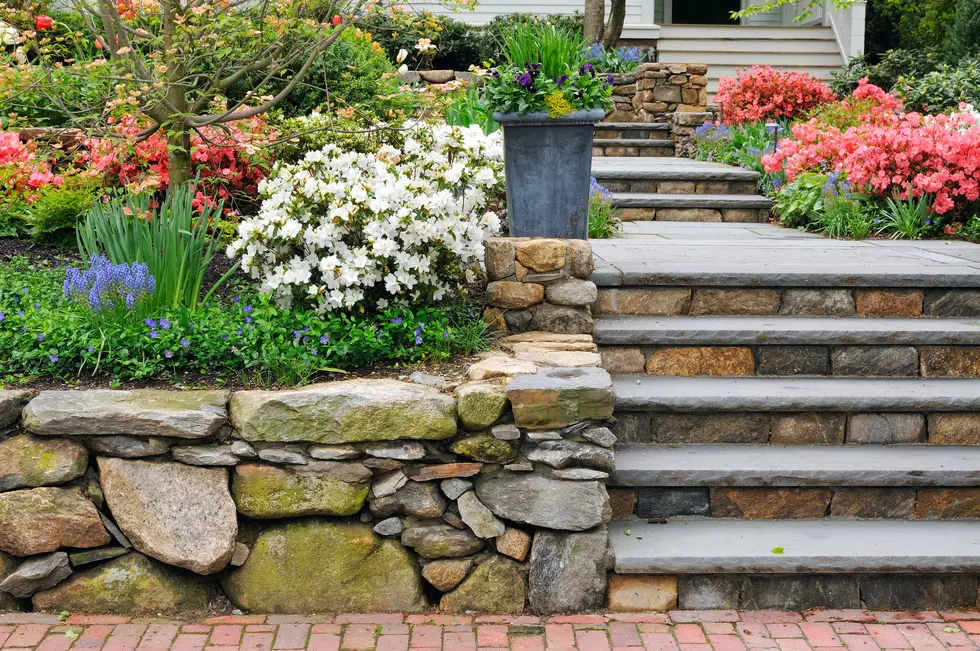 When an Albany Millionaire Had Beth Chapman Catch Tulip Thieves
jorgeantonio
With the passing of Beth Chapman we're all thinking of her highlight reel moments from Dog the Bounty Hunter but I'll never forget how she was hired to help a millionaire family in Albany track down tulip thieves.
We received sad news of Duane 'Dog the Bounty Hunter' Chapman's wife, Beth passed away. Beth was 51 at the time of her passing.
According to the Times Union, years ago Beth helped millionaire and Saratoga Springs socialite, Michele Riggi track down two women who had been stealing tulips from her yard.
The culprit's license plate was captured on camera by a family member of Riggi and asked for help on social media. Chapman ran the Idaho license plate and uncovered the identity of the owner of the vehicle. Beth then called her out om Facebook.
The article stated that Riggi and Chapman were friends. I can't confirm if Riggi ever retrieved her stolen tulips.
Read more:
BONUS VIDEO
More From Hudson Valley Post