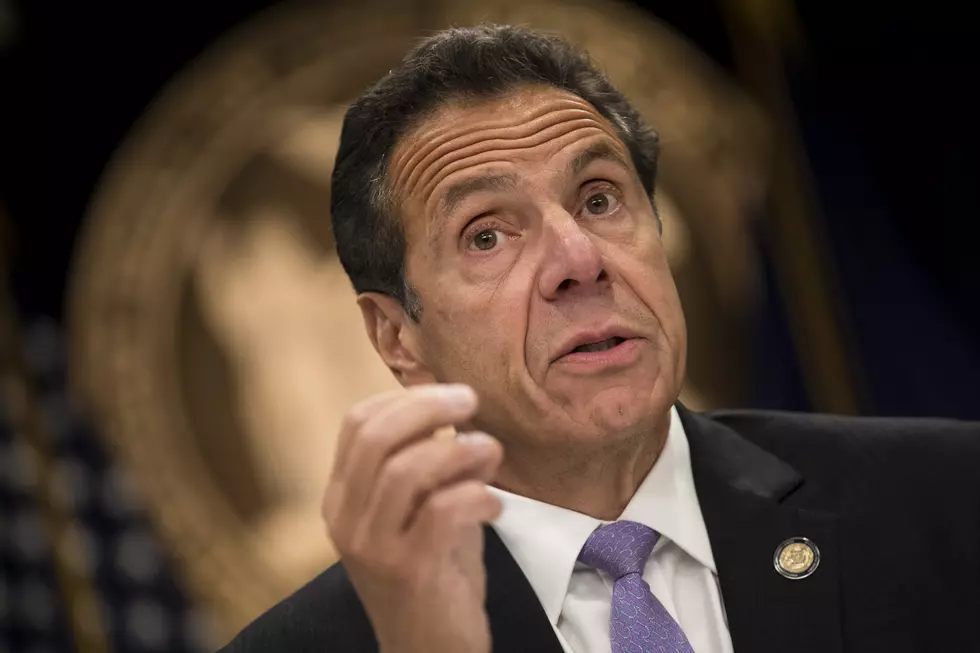 [VOTE] Should Cuomo Run For a Fourth Term?
Getty Images/Drew Angerer
It's the voting before the voting. Would you give Cuomo another term or is it time for a change? Some people love him and some can't stand him. Governor Cuomo just announced that he may run again. Would you vote for him?
Governor Cuomo truly believes he's making positive changes for the state of New York. He recently let his intentions known that he'd like to run again inf 2022.
According to Governing.com, Mario Cuomo is known s one of the most progressive governors. He's pushed same-sex marriage, developed strict gun legislation and has battled in favor of the pro-choice movement. He has even pushed the minimum wage lime to $15 an hour.
Would you vote for Cuomo in 2022 if he ran?
Vote in our online poll below.
Read more:
BONUS VIDEO
More From Hudson Valley Post