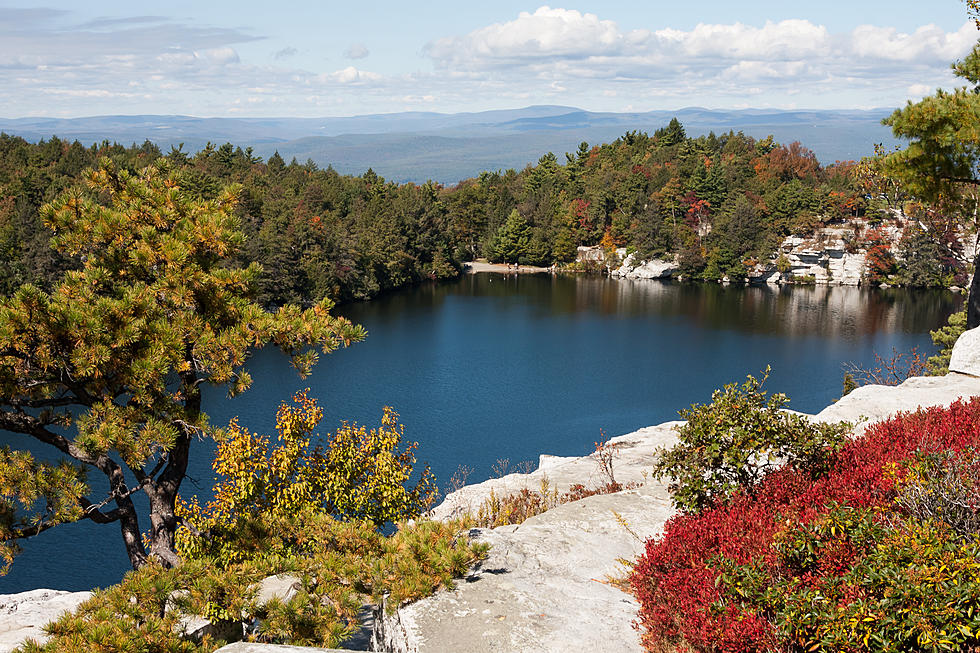 Two Hudson Valley Towns Featured As 'Top 8 Weekend Getaways' From NJ
nancykennedy
If you know anything about me, you know the love I have for New Paltz.  I've spent most of my adult life there, undergrad, grad school, working there.  Anyway, my most favorite place was recently featured in an article on tripstodiscover.com as a location for a 'Top 8 Weekend Getaways from New Jersey" and I couldn't agree more!
The article highlights the following:
New Paltz is an upstate New York destination that is a wonderful place to go for a weekend getaway from New Jersey. One highly recommended place to stay for your weekend here is the Mohonk Mountain House, which is a mountaintop resort that overlooks a lovely lake and provides year-round recreation, such as hiking, ice skating, swimming, golf, boating, and spa treatments. While spending the weekend in New Paltz, make sure to check out the Mohonk Preserve, historic Huguenot Street, and the Wallkill Valley Rail Trail to get outdoors and active. This is also a fun area to drink local wine, such as at Robibero Family Vineyards, and view art at local galleries, including the DM Weil Gallery.
The lower Hudson Valley town of Nyack also made the top 8,
The town of Nyack in New York offers New Jersey residents and travelers a nice break from city life with a quaint and relaxed vibe. This is a Victorian-style town that has restaurants, shops, galleries, a theater, and views of the Hudson River. To experience the outdoors of the region, check out the Nyack Beach State Park and Buttermilk Falls Park.
Also making the list are Atlantic City, Greenwich, Ashbury Park, Cape May, Mystic, and Southampton.
Do you think any other Hudson Valley areas are worth mentioning?
More From Hudson Valley Post