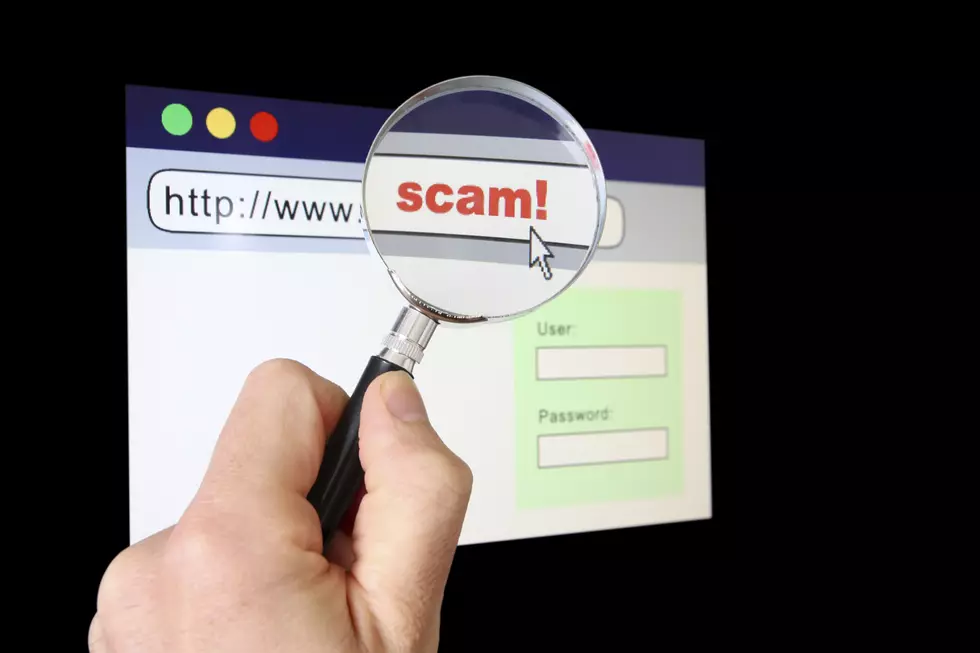 Renters Beware of This Potential Scam in Hudson Valley
Carlos_bcn
I've been searching for a new place to live in the Hudson Valley and I came across a potential scam.
From Facebook to Craigslist to realtor websites, shopping for a new apartment can be a daunting task especially if your looking for something specific and if you have pets it could be even more difficult. During my search, I may have discovered a new scam that could be preying on desperate people in search of a place to live.
While searching on Craigslist.com, I saw two very affordable houses for rent. They weren't unrealistically priced so I decided to reach out for a viewing. I reached out to a place in Newburgh and a place in Carmel.
The next day I was contacted by a man who claimed to be the homeowner of the Newburgh home. He had a convincing story. he said that he was moving to Arizona for work and wanted tenants to maintain his property. Money was secondary to getting someone in his home he could trust. I was a bit skeptical. I even searched the man's name on Facebook and the man came up as a Newburgh resident.
He sent me a harmless application which asked for very basic information. The sender didn't ask for anything personal like a credit card number or a social security number.
I gave him some basic info and asked for him to call me so I could see if this was legitimate.
Minutes later, I received an email from the man asking for you to mail his lawyer a $1,000 check. After he receives it, he will then send you the keys.
A few hours after that a similar email came from the house in Carmel. They even state that the owner moved to Florida and can't show the house but you can feel free to peak in the windows.
After a quick Google search of both of these properties, I found them on realtor websites listed for almost double the price than listed on Craigslist.
Be careful of this scam. I worry about seniors who are maybe looking at a place to live on short notice.
If you see a listing on Craigslist and it seems too good to be true, Odds are it is. Be careful and keep your guard up.
Read more:
BONUS VIDEO
More From Hudson Valley Post