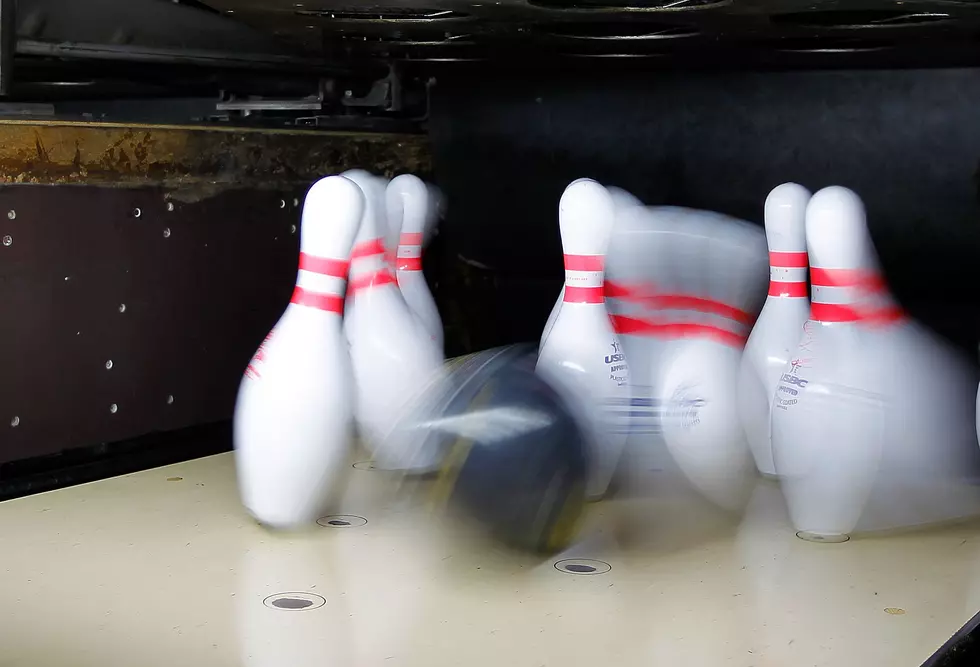 Poughkeepsie PBA's Bowlathon to Benefit Shop With a Cop
Getty Images
Bowling is a lot of fun but it's even better when the proceeds benefit local kids this holiday season.
WRRV's Shop with a Cop is a fantastic experience where kids from the Hudson Valley who's family may be struggling this year will get to go shopping one-on-one with a local police officer.
We collect all of the money for this to happen through donations. It can't work without your help.
This year, the Police Benevolent Association of Poughkeepsie will hold their first annual Bowlathon to benefit Shop with a Cop. The tournament will be held at Schneider's Fishkill Bowl located at 110 NY-82 in Fishkill. The tournament will begin this Sunday, October 28 at 12:00 p.m.
If you need more details be sure to contact Chris Donahue at (845) 430-3648 or you can email him at CDonahue@townofpoughkeepsie-ny.gov.
Read more:
BONUS VIDEO
More From Hudson Valley Post