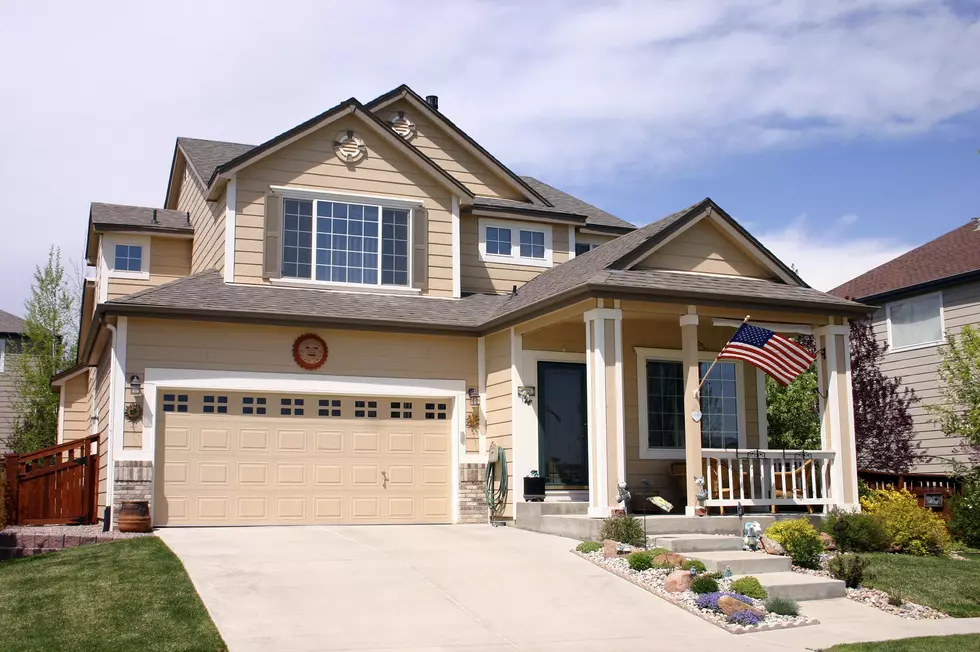 NYSERDA Home Energy Audit Could Be Free, Details
Hillary Fox
If you are dreading another cold winter, not because of the snow, but because of the higher energy bills that you seem to be paying more for every year, here is a way you can start to fight back.
The biggest thing that you can do is look at the NYSERDA website. NYSERDA stands for New York State Energy Research and Development Authority. It is a website and a team of people who want to help make your home a better living experience for you.
The first step is to get a home energy assessment or audit. There is a program through NYSERDA that could pay for it for you. You will have to use an approved company to perform the audit, but hopefully the suggestions of improvements that you will need to make to your home will also lower your energy bills.
Read more:
BONUS VIDEO