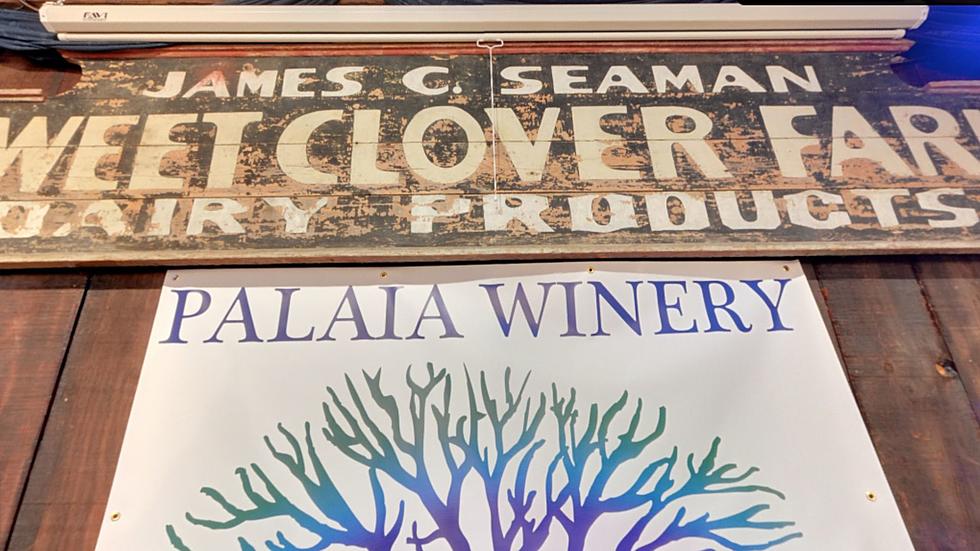 Newburgh Distillery Officially Taking Over Closed Down Winery
Goole Maps/Canva
One company received a huge grant and they will be using the money to take over a Hudson Valley winery that closed down.

It's always a huge bummer when a popular business closes down in the Hudson Valley. However, despite the bad news there still can be some positive things that come out of it.  Palaia Winery was a fun winery located in Highland Mills, NY and many residents were saddened when they announced that they were closing their doors for good. It was recently announced that another Hudson Valley company will be taking the property over and it's all thanks to a large amount of money they received.
What's Taking Over Palaia Winery in Highland Mills, NY?
According to officials, Spirit Lab Distillery (located in Newburgh) will reportedly be expanding their manufacturing capabilities by renovating the Palaia Winery. The Spirit Lab Distillery does have plans to grow and harvest their ingredients on the property and has plans on keeping everything in production local.
Of course, it's expensive to do a renovation like this and a $400,000 grant helped make it possible. Governor Kathy Hochul recently announced that more than $27 million dollars were awarded through the Regional Economic Development Council Initiative. The funding will support great projects that will help with each region's goals.
It will be exciting to see what renovations Spirit Lab Distillery will do and we're glad the Palaia Winery will still live on, just in a different way.
More cool Hudson Valley news, here's how to be your own landlord and cool job opportunities in the area:
Be Your Own Landlord in This 13 Bedroom Building in Sullivan County
6 Of The Most Unique Job Opportunities In The Hudson Valley This Season
Along with the start of new beginnings in our area, local businesses are also seeking changes.
There are Hudson Valley businesses that are seeking employees to fill job opportunities throughout different counties. These jobs may interest those who are seeking something different, fun and possibly something they have never tried before.
Looking to make some extra cash this spring and have fun? Look no further.
Here Are The 6 Most Unique Job Opportunities In The Hudson Valley This Season
More From Hudson Valley Post