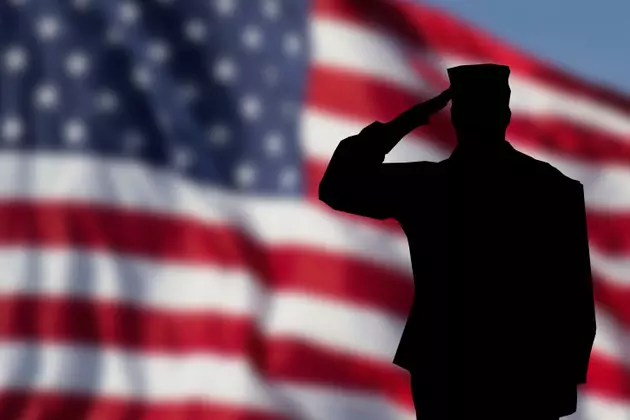 New York Collecting Worn American Flags
Jorge Villalba
Do you have a worn or torn American flag that you are looking to dispose of the right way?
Governor Andrew M. Cuomo has announced that the Office of General Services have started to collect worn and tattered flags at locations statewide so that they can be properly retired, according to the Times Union.
All the flags that are collected will disposed of properly as part of the Memorial Watchfire, which is hosted by the Vietnam Veterans of America, Chapter 103.
The Memorial Watchfire is set to happen at the New York State Fairgrounds in Syracuse on Sunday, May 28th, 2017.
"This year, across New York, we are offering drop-off locations statewide to ensure that old, worn American flags can be retired with respect and honor, if you or any of your friends or neighbors are in possession of a tattered flag, I encourage you to visit one of our various drop-off locations across the state to allow the flag to be properly disposed of."
If you would like to drop off your flag in the Hudson Valley you can drop off at the Eleanor Roosevelt State Office Building, 4 Burnett Blvd., Poughkeepsie. now until to May 25th.
More From Hudson Valley Post