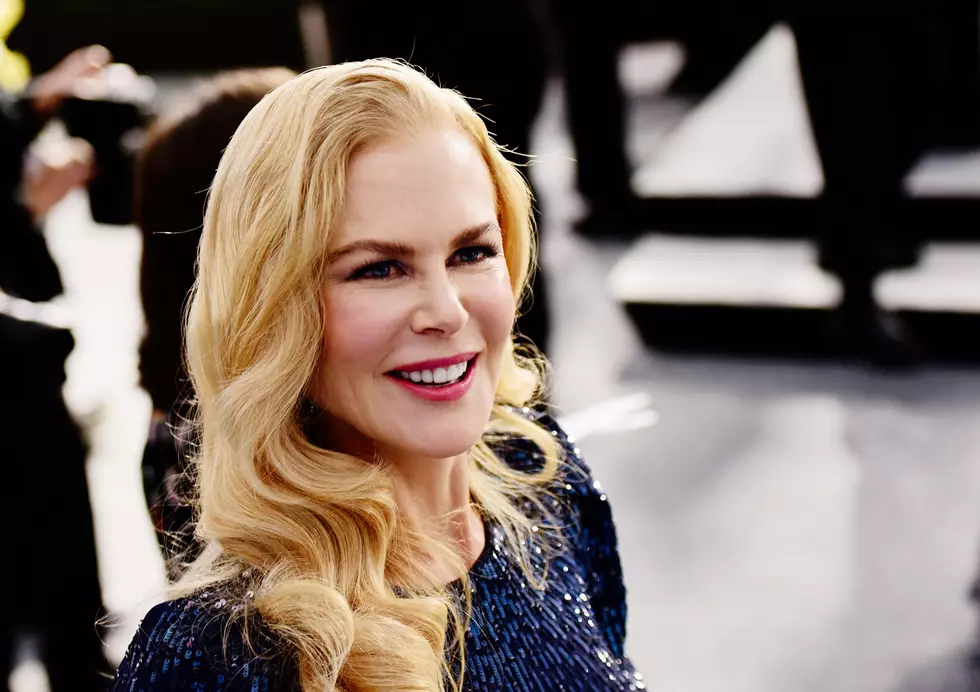 New HBO Series Starring Nicole Kidman And Hugh Grant Set To Debut
Getty Images/Chelsea Guglielmino
A new HBO series starring Nicole Kidman and Hugh Grant was partially filmed in the Hudson Valley and is set to make its debut. The Undoing is from writer David E. Kelley and was directed by Susanne Bier, the production spent time in the Kingston area in the summer of 2019 and will debut on May 10th.
According to HBO, The Undoing stars Nicole Kidman as Grace Sachs, a therapist about to publish her first novel. However, just weeks before it's release her world is turned upside down by a violent death, a missing husband and her attempts to rebuild a life for herself and child. Grant plays her husband Jonathan who goes missing, and the legendary Donald Sutherland plays Grace's father Franklin.
Production in the area involved shutting down several Kingston streets for a few days. Helicopters were seen in the area at the time, the teaser above does include a scene with two choppers.

Enter your number to get our free mobile app
Read more:
BONUS VIDEO
More From Hudson Valley Post