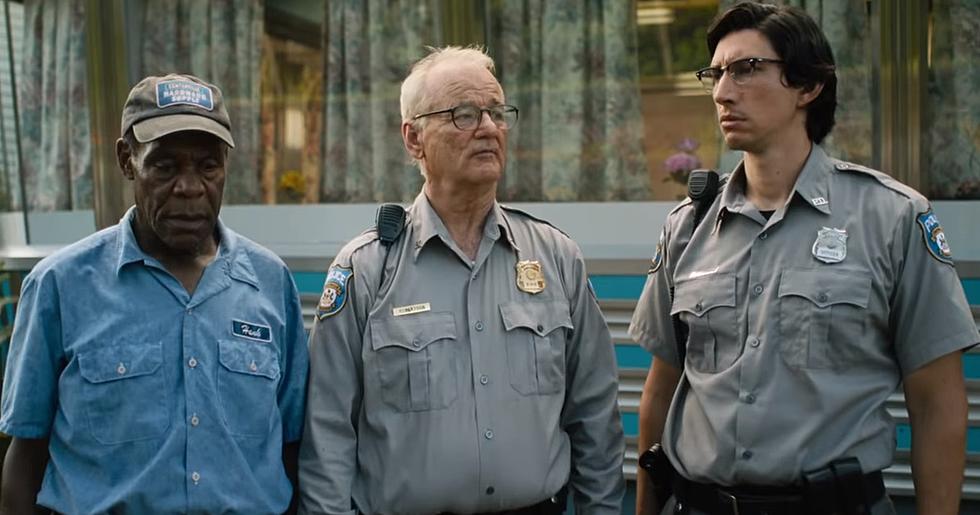 Movie Filmed in The Hudson Valley Will Premire at Cannes
Focus Features via Youtube
It seems like everywhere we look in the Hudson Valley a movie or television show is being filmed.
This year the big show is HBO's latest mini-series I Know This Much is True starring Mark Ruffalo. Ulster and Dutchess County residents have already seen some of the action when it comes to filming.
Last year the talk of the Hudson Valley was a movie starring some pretty big names like Adam Driver, Bill Murray, Tilda Swinton, Selena Gomez, Danny Glover, Rosie Perez and Chloë Sevigny.
The film titled "The Dead Don't Die" is a comedy, zombie movie which will feature Bill Murray, Adam Driver and Chloe Sevigny as cops who jump into action when zombies start taking over their town.
According to Indie Wire, "The Dead Don't Die" was selected as one of the films to open Cannes Film Festival. The festival will kick things off on May 14th and run until the 25th.
"The Dead Don't Die" will hit theaters on June 14th.
Read more:
BONUS VIDEO
More From Hudson Valley Post