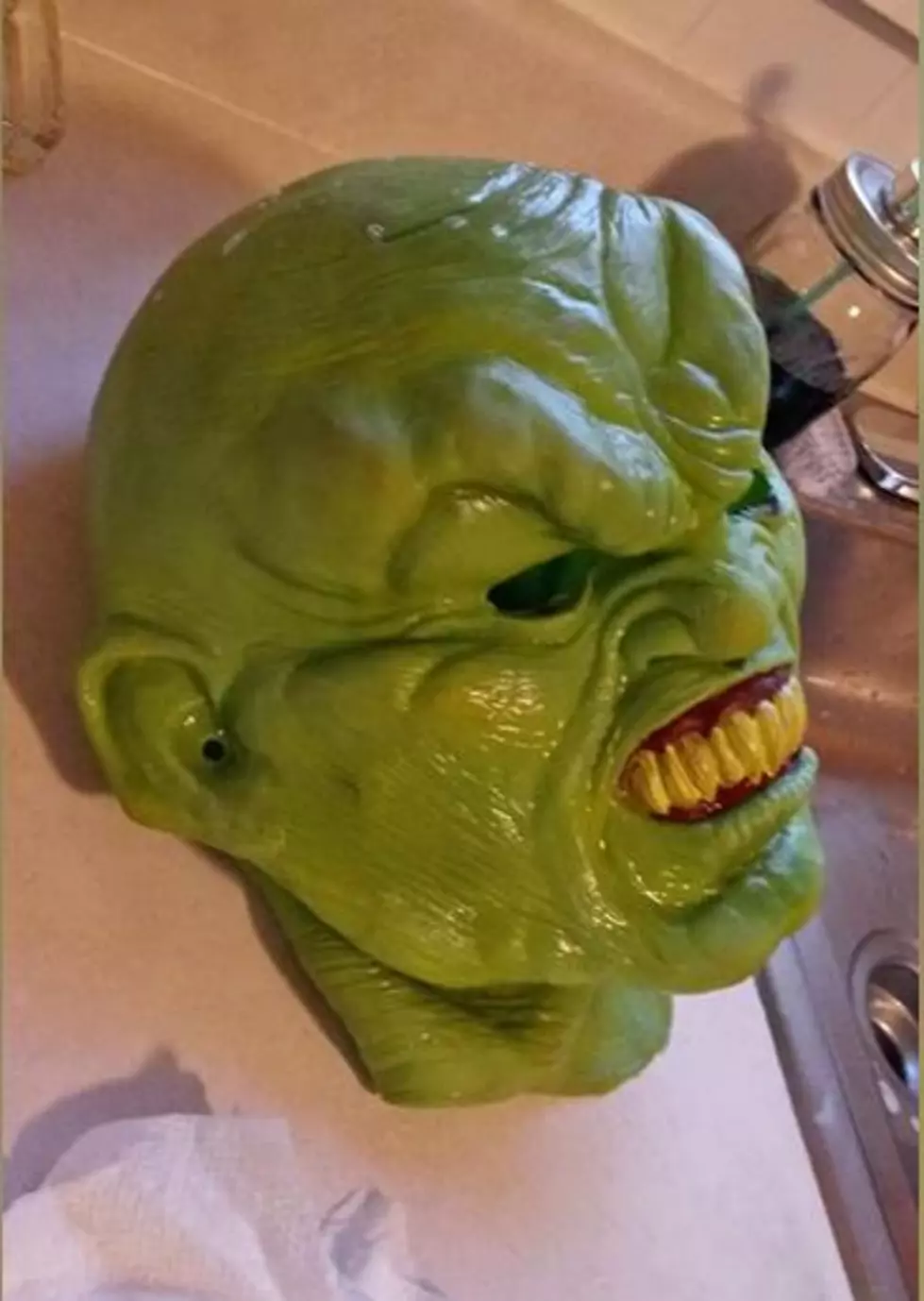 Item for Sale in HV Marketplace Haunted My Childhood
Kristin DiFalco
If you grew up in the late 90s there's a good chance that this thing scared the pants off of you. Let's face it, you know you want to buy it.
The 90s were such a great time. My generation is all about nostalgia so when I saw this ad on Facebook marketplace I had to share it. I spent most of my childhood reading R.L. Stine books. One of the best books in the entire series was The Haunted Mask.
It's the classic tale about a girl who steals a hideous and grotesque mask to wear for Halloween only to find out it is cursed. It gets stuck to her face and she is unable to remove it.
I found replica mask for sale in Stormville just in time for Halloween. I can't be 100% if it's cursed or not but it's definitely creepy.
I also don't know if the owner will let you try it on for obvious reasons.
https://www.facebook.com/marketplace/item/410472139906075/?ref=messenger_banner
Read more:
BONUS VIDEO
More From Hudson Valley Post