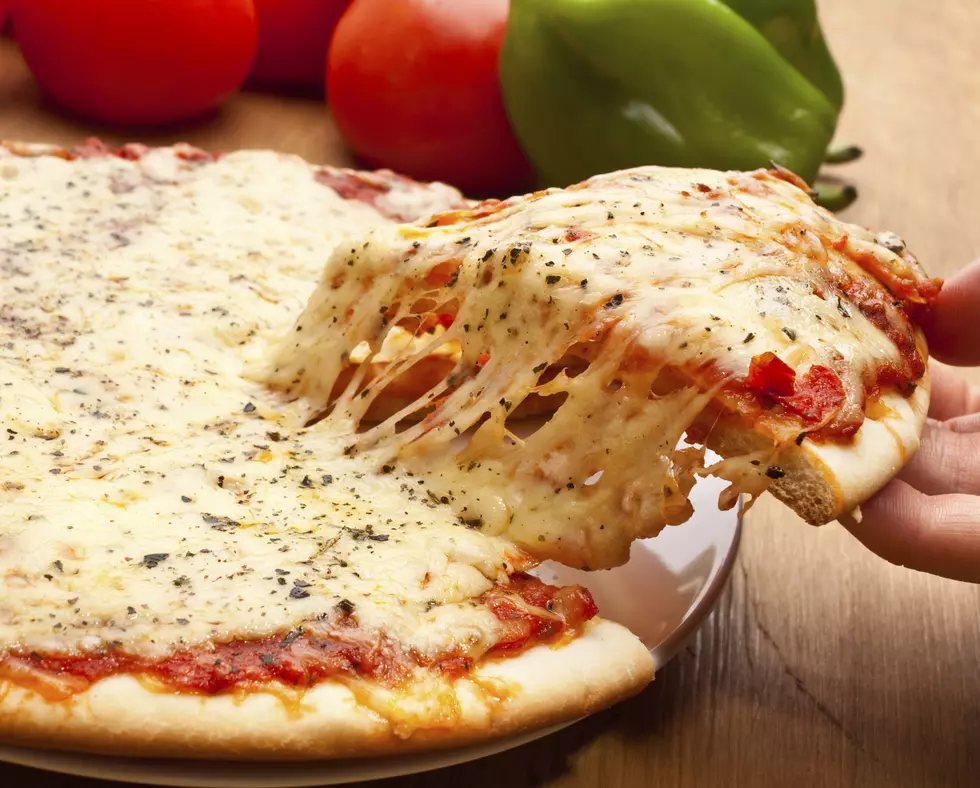 Hudson Valley Pizzeria Giving out Free Pizza This Week
ThinkStockOlga Nayashkova
A pizzeria in the Hudson Valley is giving out free pizza this week.
As part of its grand reopening, Due Fratelli, located at 904 Little Britain Road in New Windsor is giving out free slices of plain cheese pizza.
The promotion started on Monday and lasts until Friday. The eatery is also handing out free Boars Head cold cut sandwichs.
Due Fratelli was once called Two Brothers Deli & Pizzeria. The restaurant was severely damaged in a fire last summer but reopened late in the fall.
"I'm very proud to announce the opening of our new revived store. Due Fratelli (formerly Two Brothers) will be opening on August 20th! I couldn't be more excited to show all our loyal & new customers what we are made of reborn... and better than ever," Bobbi Moreau wrote on Facebook.
More From Hudson Valley Post