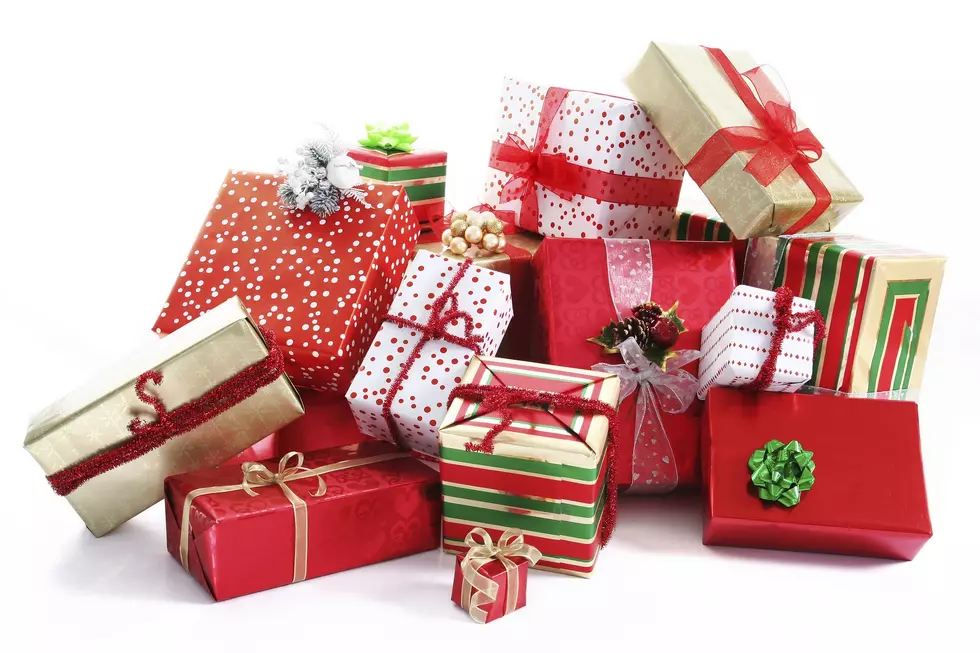 Hudson Valley Experience Holiday Gift Ideas
Beata Becla
This Christmas will be another record spending year according to multiple sources. Apparently the economy and our generosity are both up this holiday season. Stores should see good sales both online and in store but one industry should see a big jump. It seems the go to gift this Christmas is "The Experience Gift". What that means is more people will be buying people something they can do rather than just an object.
So what would be some good Hudson Valley Experience Gifts?
Skydiving - I still don't get jumping out of a plane but I know plenty of people who do. If you know someone who has always wanted to go skydiving then Skydive the Ranch in Gardiner is a good place to select for that experience gift.
Helicopter Ride - If flying over the Hudson Valley for an aerial view of your favorite places minus the jumping out is for someone on your gift list then Hudson Valley Helicopters is perfect to check off this from your experience gift list. Based in Kingston they are easy to get to from anywhere in the valley.
Hiking - For the hiker on your list a season pass to the Mohonk Preserve would make a great experience gift. Find out more about being a preserve member and what your can do all year round at the preserve.
Trail Riding - Closed for the season but definitely the place to go for a beautiful horse back ride next spring is Mohonk Mountain House. They offer packages for day guests and stay guests. No horse experience is necessary.
TOCFest - This one of it's kind in the Northeast three day country music festival at Hunter Mountain next June is the perfect weekend for the country music fan on your list. Three day passes are now on sale. Headlining acts for 2019 are Keith Urban, Rascal Flatts and Little Big Town.
More From Hudson Valley Post