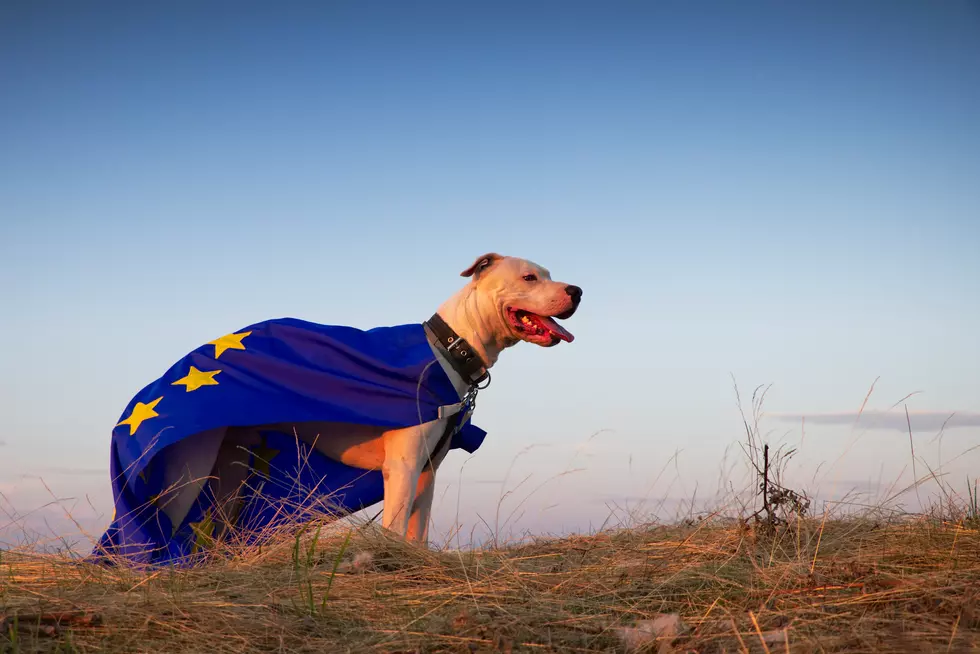 Hudson Valley Dog Saves Family from Gas Leak
Getty Images/iStockphoto
One lower Hudson Valley dog is being hailed a hero after some quick thinking.
According to ABC7 NY a family is Tuckahoe is crediting their pit bull named Sadie for saving their lives. Around 3:35pm on Thursday, February 7th, police showed up to a call about a dog loose and barking.
When the police showed up, Sadie took off as the police followed her for several streets. Sadie ended up bring the officers to back to her residence. The officers noticed the fence was broken and the houses glass door was opened.
As officers approached the house they "discovered a gas odor coming from an open basement window."
Eastchester Fire Department and Con Edison responded to the scene and confirmed the gas leak.  Police Lieutenant Lawrence Rotta tells ABC7 "The dog saved the house from a potential gas explosion and gas leak."
Sadies owner Serena Costello says that Sadie went through great lengths to get out, chewing and digging out  a wooden block keeping the sliding door shut.
Costello says Sadie saved her life and the life of her 4 year old daughter saying "She is our hero. It's just so out of character for her to do. She saved our lives. Yeah. Emotional."
More From Hudson Valley Post