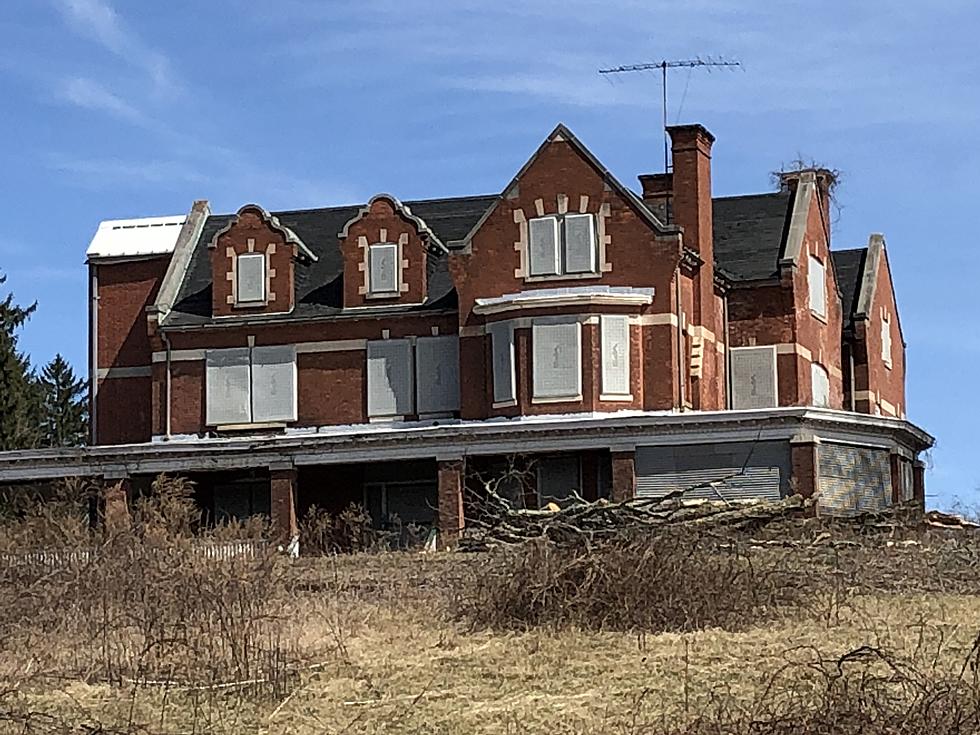 Hudson River Psych Center Inspires Horror Novel
Photo by Simon
There has been much talk of the old Hudson River Psych Center as of late after ground was broken on the $250 million Hudson Heritage Project. But did you know the property inspired a horror novel?
Building 51 was written by author Jennifer L. Place and released in December of 2017. The novel tells the tale of seven friends exploring the ruins of the old abandoned and burned out facility. A place where shock treatment, lobotomies, and straight jackets were at one point a daily reality.
The group stumbles upon a room full of old battered suitcases and they find themselves wondering while they're still there. They quickly realize it's because their owners never left and they're excited to have visitors. True story, apparently (sarcasm).
The property gives off creepy vibes as it is. Is this something you'd read or are you starting the Harry Potter books all over again?
Here's more recent content about the old Hudson River Psych Center:
Read more:
BONUS VIDEO
More From Hudson Valley Post