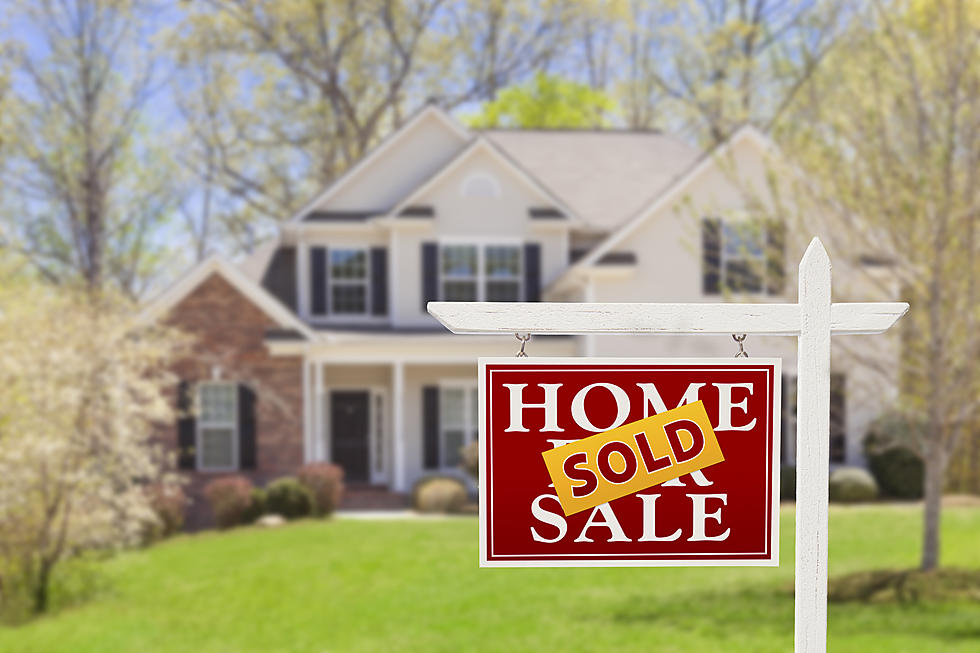 Game-Changing Service Makes It Easier To Buy, Sell Homes in New York
Feverpitched
A company that "reinvented" the process of buying or selling a home is now available in the Hudson Valley and parts of New York State.
On Tuesday, Opendoor officially launched in New York State. The online real estate business tells Hudson Valley Post they make the process of either buying or selling a home "simple and on-demand."
"Opendoor is a leading digital platform for residential real estate. With a mission to empower everyone with the freedom to move, we have reinvented one of life's most important transactions with a new, radically simple way to buy and sell a home through an on-demand, digital experience," Opendoor told Hudson Valley Post in an email
New York
Starting today, Tuesday, April 4, Opendoor is available in over 230 ZIP Codes in New York State including in Orange, Rockland, and Westchester counties.
"By selling to Opendoor, homeowners can avoid the stress of open houses, home repairs, overlapping mortgages, and the uncertainty that can come with listing a home on the open market," Opendoor told Hudson Valley Post. "Whether you're selling a home, buying your dream home, or both, Opendoor eliminates the stress, hassle, and complexity that typically comes with the traditional real estate process, in a few taps of a button."
Long Island
Opendoor is also now officially open in Nassau and Suffolk counties.
Opendoor could not provide Hudson Valley Post with a complete list of the 230 New York ZIP Codes but told us coverage will span all five of the counties mentioned above.
How Opendoor helps New York Residents
"Our launch in the Empire State will help sellers access their hard-earned home equity, cash to buy their next home, and a reliable experience that every homeowner deserves," Opendoor states.
Opendoor says they help New Yorkers by helping you:
Avoid people coming in and out of your home
Manage your sale entirely online
Can request a competitive, cash offer on your home through our website
Skip the staging and showing process altogether
Choose your closing date—so you can move to your next chapter with ease, avoiding the extra costs and headaches, like double mortgages and double moves
New Jersey
Opendoor also officially launched in New Jersey on Tuesday.
In New Jersey, they are now available in over 10 counties and more than 260 ZIP Codes, including Bergen, Essex, Hudson, Hunterdon, Middlesex, Monmouth, Morris, Passaic, Somerset, Sussex, Union and Warren counties.
Peek Inside The Most Expensive Home For Sale in New York
The most expensive home for sale in all of New York State is found in the Hudson Valley.
'Fairytale' New York Home Back On Market For Discounted Price
A home in the Lower Hudson Valley which is called "one of the most breathtaking properties in New York State" is back on the market for a discounted price.
The Most Expensive House for Sale in Dutchess County History
At $45,000,000, Ledgerock is the most expensive residential property for sale in Dutchess county. Ever.
More From Hudson Valley Post