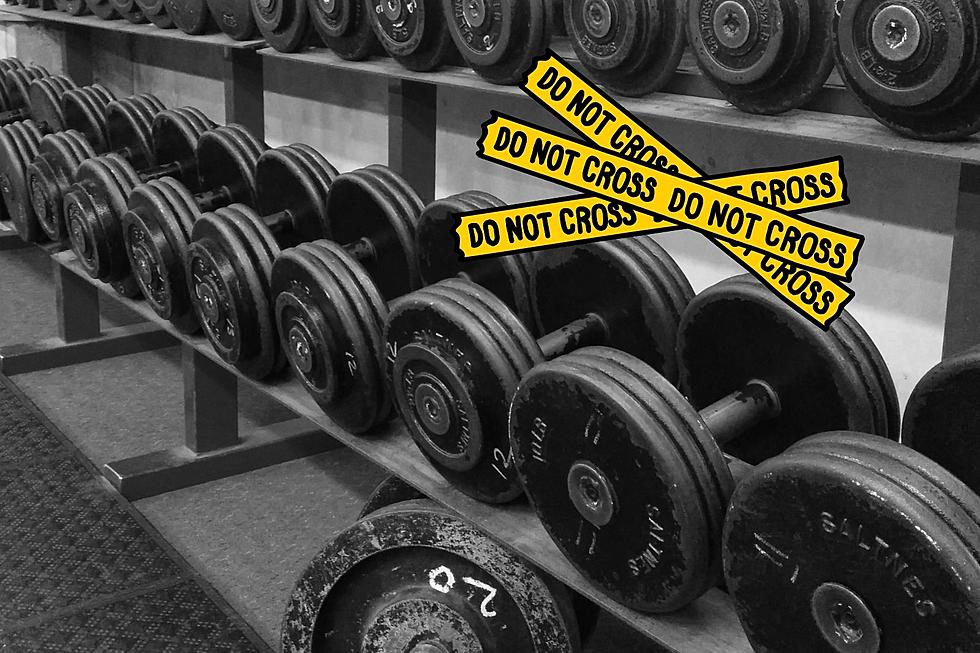 Free Physical Fitness Prep Class for Law Enforcement Applicants
myonlinebusinessempireO from pixabay/canva
It can help applicants get in shape for their physical fitness test.
Becoming a police officer is not easy at all and it takes a lot of work and dedication. My younger brother is one and he really enjoys it, but mentioned his police academy and the physical aspect of becoming one can be difficult.
Don't stress just yet, there is some good news.  If you took the Dutchess County Deputy Sheriff/ Police Officer Civil Service Exam on September 18th, 2021, and if you have an upcoming Physical Fitness Test to be a Deputy Sheriff or Police Officer as a result of the exam, there is a fitness prep class to help you out. Here's all the information:
What do you need to attend?
Simple, just wear appropriate exercise attire and don't forget a water bottle.
When will the class be held?
According to the Dutchess County Sheriff's Office Facebook Page, it will be held Sunday, May 1st and it will start at 2:00 PM at Arlington High School. Attendees will be able to train with the Physical Fitness instructors.
How do you register?
It's easy, you have to email your name and phone number to DCSOTraining@dutchessny.gov.  The post by the department also mentioned that more details will be provided when registering.
Good luck to all of the applicants who attend the prep class and to their future careers.
Ugh. Speaking of news involving the police, here are some of the most wanted in New York and sex offenders who recently moved into the Hudson Valley.
More From Hudson Valley Post