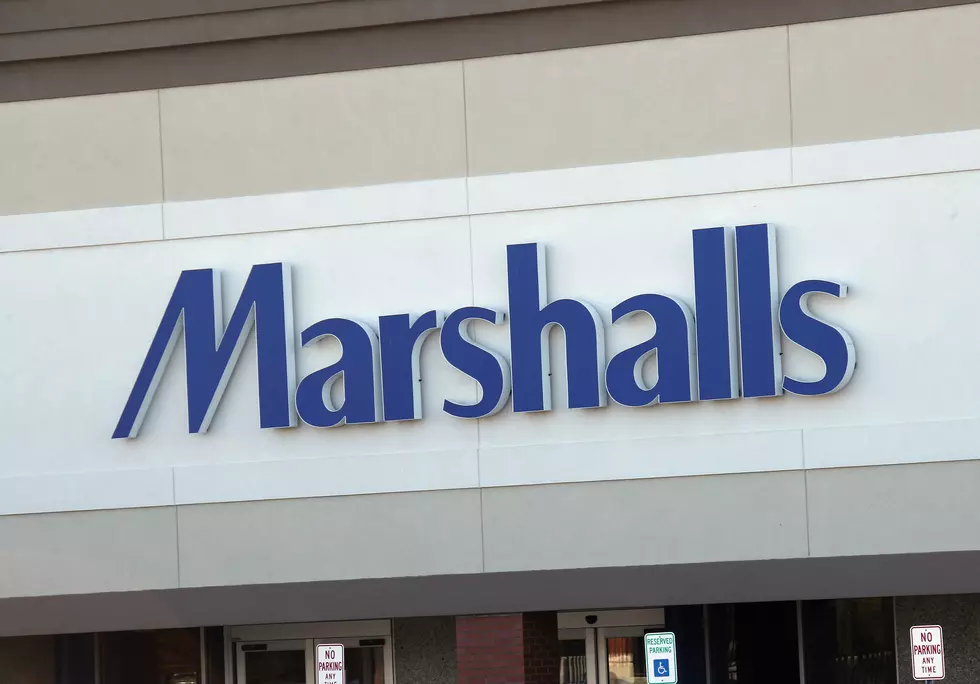 Expect to Wait in Line at These 4 Hudson Valley Stores
Bruce Bennett/Getty Images
Most shopping is now going to take a lot longer than most of us are familiar with.
As we all come out of the weekend and get ready for a short work week for some with the fourth of July on Saturday, you might be thinking of hitting some of the stores that we haven't been able to shop at in person for a while over the next few days and weeks.
If you plan on shopping in person like I did this past weekend, let me remind you that the in-person shopping experience has changed quite a bit with everything COVID-19 and if the store that I visited this past weekend is a sign of what's to come, be aware and most importantly, be PATIENT!
I'm planning on getting outta town next week for some downtime and to prepare for vacation, I had a little list of some of the things I needed to grab before I unplug for a week, so we packed into the car and heading out to a few stores on Saturday and there was one thing I wasn't planning for.
WAITING IN LINE TO GET IN AND SHOP!!!!!
I thought I thought of everything, I had my mask, gloves and a bunch of hand sanitizer but didn't even to think about having to wait in line to get into some stores. I understand that all stores are doing what they feel is necessary for us to be safe while we shop but some of these lines are NUTS! My shopping trip took me to store on South Rd in Poughkeepsie and more.
4 Stores That You Will Have to Wait in Line to Get in
Read more:
Flags From All Across the Hudson Valley
Top 5 Breakfast for Dinner Suggestions
Paty Quyn's Lasagna
More From Hudson Valley Post