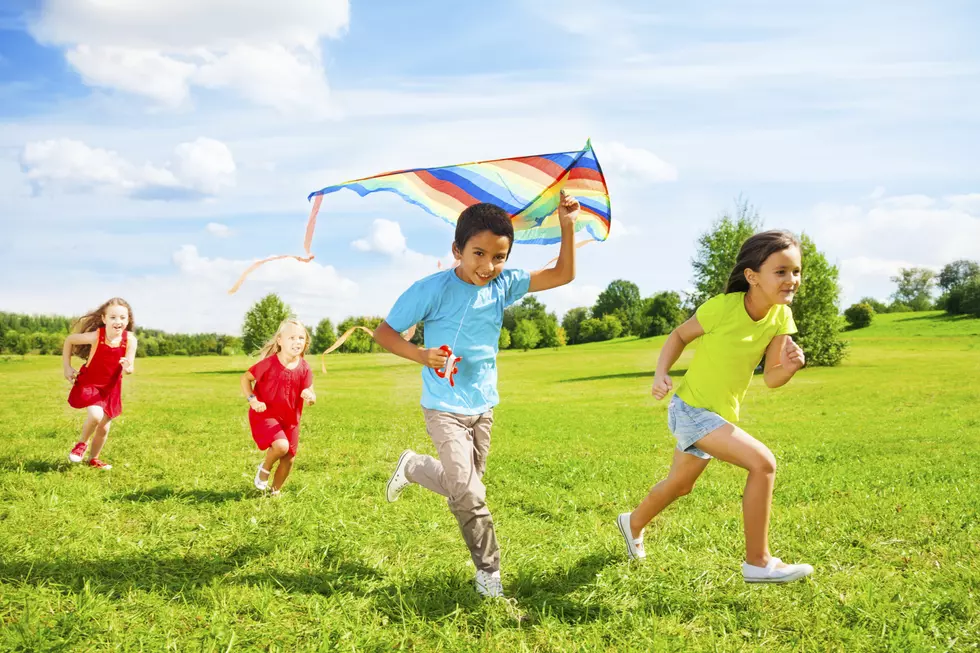 Educator Says Kids Should Play Outside At Least 4 Hours A Day
SerrNovik
Did you ever play outside when you were a kid? Is it still a thing that kids want to do or is it a punishment?
Kids have a million reasons to want to stay inside nowadays. There's TV, computers, cell phones, video games and toys just to name a few. When I was little my parents would make me play outside. There are a lot of benefits to letting your imagination run wild.
I recently came across a blog called 1000 Hours Outside. According to a post on the blog page it states that a few experts agree that kids should spend anywhere from 3-4 hours outside every day. However, kids today seem to average 4-7 minutes. All of the time inside can negatively impact a child's sensory development.
Do you think kids should get out more? How much time did you spend outdoors when you were young?
Read more:
BONUS VIDEO
More From Hudson Valley Post