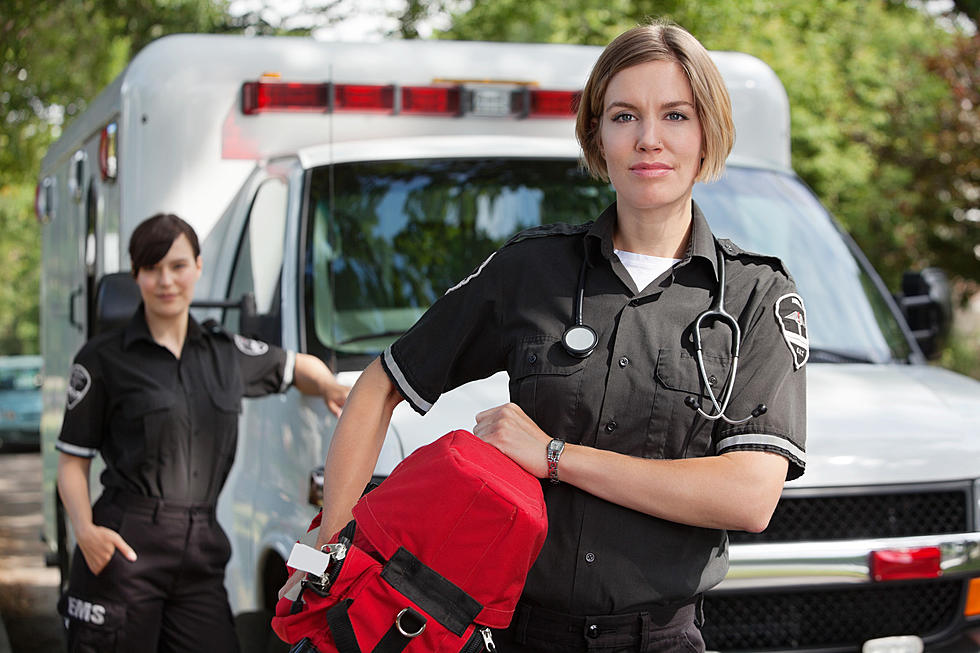 Local Volunteer Ambulance Squads Need You
leaf
Many of us live in communities that require us to have a volunteer ambulance squad. This means that there are men and women in your community willing to be trained and ready to help us in an emergency. It is important that if you have a volunteer squad in your town that you aware they exist and that they can count on your support.
One of the ways to help a volunteer squad is to become a volunteer yourself. Check with your local squad and find out how to become a volunteer. If you live in Esopus they are actually making it pretty easy to find out how your can help and what you need to do to be a member of the squad.
On July 6th the Town of Esopus Volunteer Ambulance Squad is holding an Open House and Recruitment day. Everyone is invited to stop out on the 6th from 12p to 4p. There will be tours, explanations of equipment and services and members on hand to answer questions. They will also serve refreshments. Top out to TEVAS at 1 Cross Street in Ulster Park to find out all they do for their community and how you could become a member.
Listen to Paty Quyn weekday afternoons from 3PM to 7PM through your Wolf mobile app. Connect with The Wolf on Facebook, Instagram and Twitter.
Read more:
Hudson Valley Diner Named on National Top 20 List
Popular Hudson Valley Restaurant Closes Its Doors for Good
Hudson Valley Waitress Brought to Tears Over Surprise Tip
USA Network Show Takes Place in the Hudson Valley
New York Lake Named Most Beautiful in America
Amazing Hudson Valley Truck Crash
BONUS VIDEO
More From Hudson Valley Post