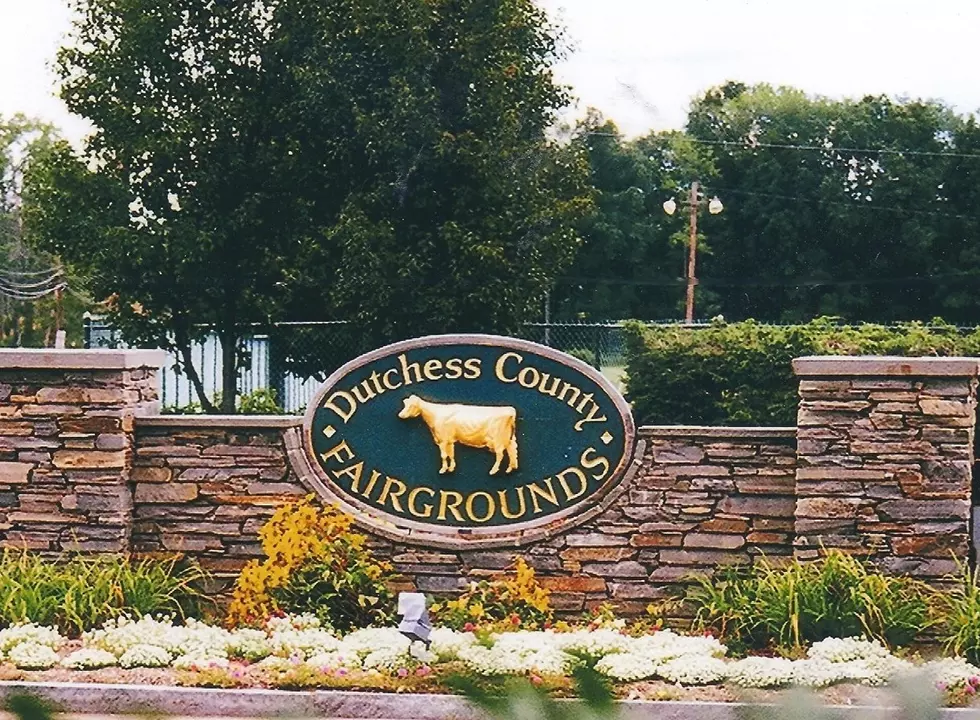 Dutchess County Fairgrounds Cancels the Rest of 2020 Events
photo credit - Dutchess County Fairgrounds Facebook
Well, we might have expected it the way this Summer has been going but it doesn't make it any easier to hear. Yesterday, the Dutchess County Fairgrounds announced on the Facebook page and their website that they will be canceling all the rest of the 2020 event schedule at the fairgrounds this year.
In the Facebook post they stated "It's with a very heavy heart we must announce that our entire 2020 season has been canceled. We were hoping some of the fall events would be able to run, but the entire Fairground's management and the DCAS all agreed that the safety of our guests and workers must come first. We look forward to 2021...
Hoping you all stay safe and healthy! DOUBLE THE FUN IN '21".
The Dutchess County Fairgrounds is know for it's wonderful year long calendar of events. The well kept fairgrounds with it's amazing staff and facility is the perfect place for events. Located in the heart of Rhinebeck, it is a destination for so many people. The RV Super Show, Car Shows, Antiques, Crafts and Art events, not to mention the Dutchess County Fair, the Northeast Outdoor Show, the Sheep and Wool Festival and the Hudson Valley Food and Wine Festival. These are just a few of the many annual events that draw people to the fairgrounds each year.
So, 2020 is the year that we weren't able to attend any of these events in person, some have gone virtual, but 2021 will be the year we go to them all. We will put them all on the calendar for next year and promise not to complain about traffic, parking or the weather because rain or shine we will all be there and glad to be their again enjoying all the shows, events, fairs and festivals that dot the 2021 calendar for next year at the Dutchess County Fairgrounds.
See the Must-Drive Roads in Every State
More From Hudson Valley Post