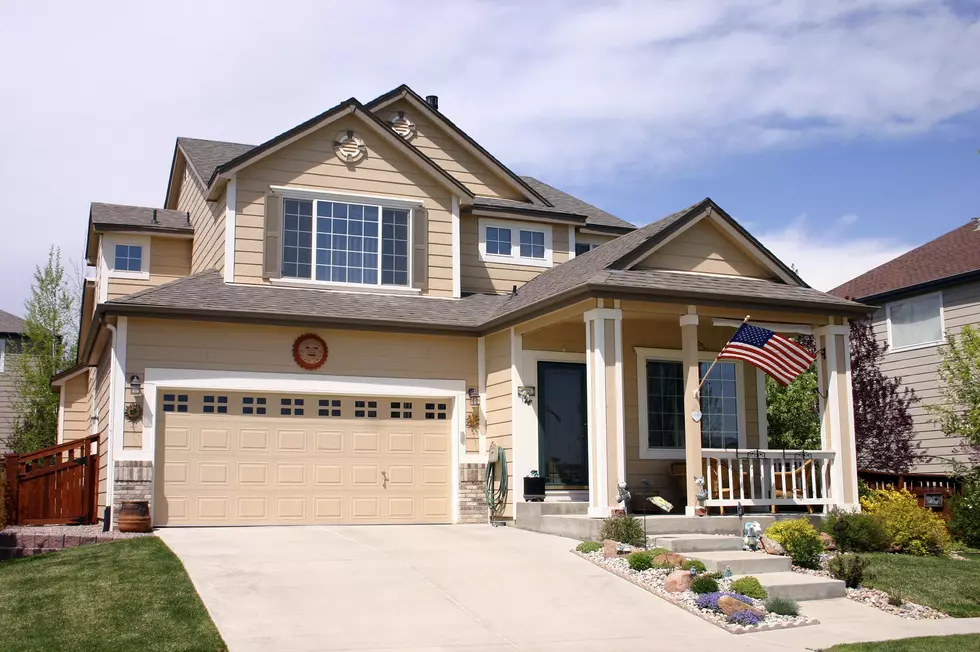 Cuomo Issues New Rules All New Yorkers Should Follow
Hillary Fox
New measures recommend all New Yorkers stay indoors as much as possible and some New Yorkers should always stay home.

Enter your number to get our free mobile app
Cuomo also announced restrictions for all New York residents and announced "Matilda's Law" - named for the Governor's mother - to protect New York's most vulnerable populations, including individuals age 70 and older, those with compromised immune systems and those with underlying illnesses.
The measure requires this group of New Yorkers to stay home and limit home visitation to immediate family members or close friends in need of emergency assistance. These people are told to remain indoors. They can go outside for solitary exercise. They are told to pre-screen all visitors and aides by taking their temperature. They are also told to not visit homes with multiple people and all vulnerable people should wear a mask when in the company of others.
Cuomo told the rest of New York residents to stay indoors as much as possible.
"Non-essential gatherings of people of any size are canceled or postponed at this time," Cuomo said.
Any concertation of people outside their home must be limited to workers providing essential services and social distancing should be practiced.
When in public, people must practice social distancing of at least six feet from others. People should limit outdoor recreational activities to non-contact and avoid activities when you come in contact with people. People should only use public transportation when absolutely necessary and should limit potential exposure by spacing out at least six feet from other riders. Sick individuals should not leave their home unless to receive medical care and only after a telehealth visit to determine if leaving the home is in the best interest of their health.
Young people should also practice social distancing and avoid contact with vulnerable populations.
More From Hudson Valley Post