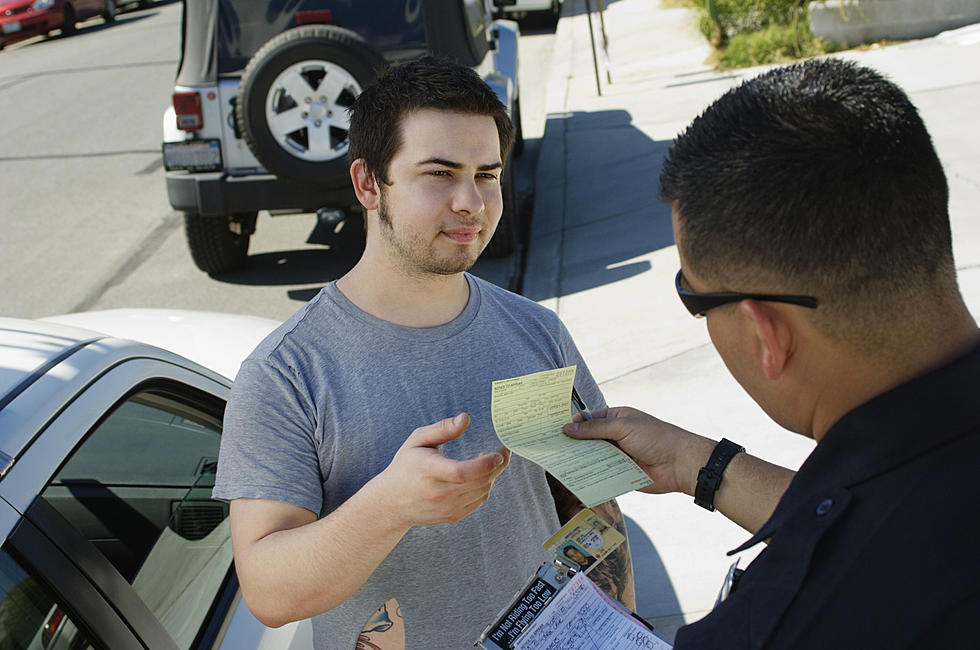 City of Poughkeepsie to Hold Parking Ticket Amnesty Days
moodboard
Ok, so you need to pay a parking ticket to the City of Poughkeepsie and you are struggling to get it paid or you just plain forgot about it. Well. Finally, someone heard you and wants to help you out.
Starting Monday June 15, 2020, the City of Poughkeepsie is offering parking ticket amnesty from late fees for 90 days. Yep, you can pay the fine/ticket and not have to pay all the additional late fees.
Utilizing the City's web payment portal:
www.parkingticketpayment.com/poughkeepsie
Using the payment drop box located at City Hall across from the Police Department.
You can mail the payment in to the following address:
City of Poughkeepsie
ATTN: Parking Ticket Return
62 Civic Center Plaza
Poughkeepsie, NY 12601
For information on outstanding tickets, call the City of Poughkeepsie's Parking Department at 845-451-4120.
Do you owe on an outstanding parking ticket? How much would your fines be if you had to pay them? Let us know.

Enter your number to get our free mobile app
Toys That Prove You Don't Have to Grow Up
HV Craigslist Couches for Free
5 Fragrant Flowers
More From Hudson Valley Post