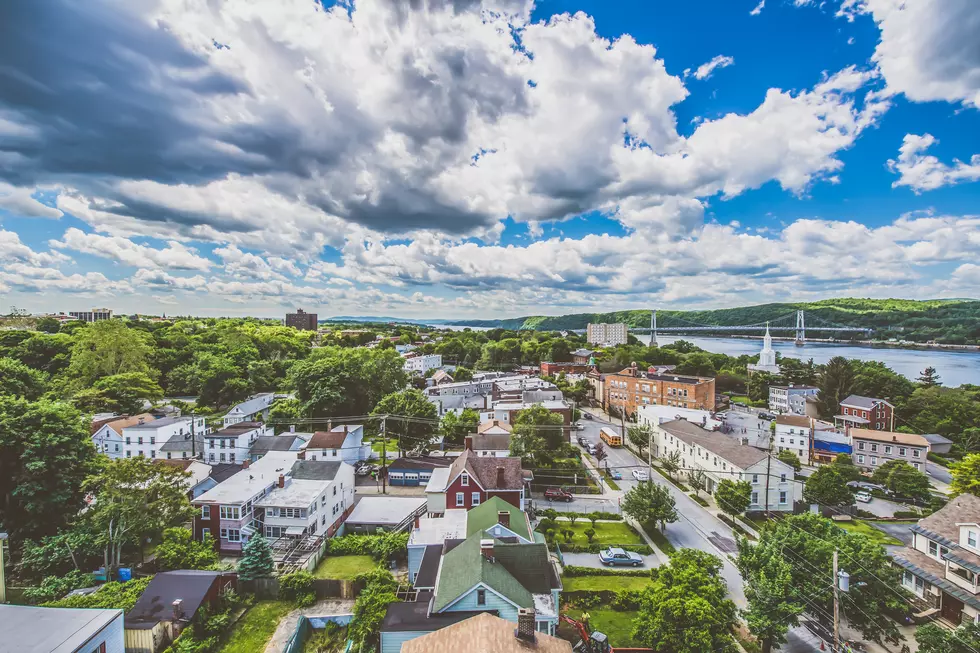 Apply for These City of Poughkeepsie Boards and Committees
TSM Media Center, PATRICK TEWEY
Have you ever considered running for any kind of town office? Do you just look at your community and think, "Damn, this could be so much better, but you know what, nobody asked me!" Well, what if it was you in charge? What if you could have a bigger say in your community, and take action on the things that you want to see improved. Well, if you live in the City of Poughkeepsie, you may have you chance to hold some power in your community and potentially make a difference.
The Common Council is Seeking Individuals
The Common Council is looking for individuals to fill positions on several boards, committees, and commissions:
If you or someone you know is interested in serving on one of the above boards/committees/commissions, you can send your resumé and letter of interest to ssalem@cityofpoughkeepsie.com by July 8th.
Best Chinese Food Near Poughkeepsie, NY According to Google
Just doing this article, I am having major cravings for Chinese food! You're probably going to see me at once of these places for a late lunch today.
Want a Great Irish Pub? Here are 4 Within 5 Minutes of Poughkeepsie
4 Irish Pubs in and Around Poughkeepsie
At Last! Legendary Poughkeepsie Deli Opens in New Location
Rossi & Sons Alimentari at Eastdale Village Town Center
More From Hudson Valley Post