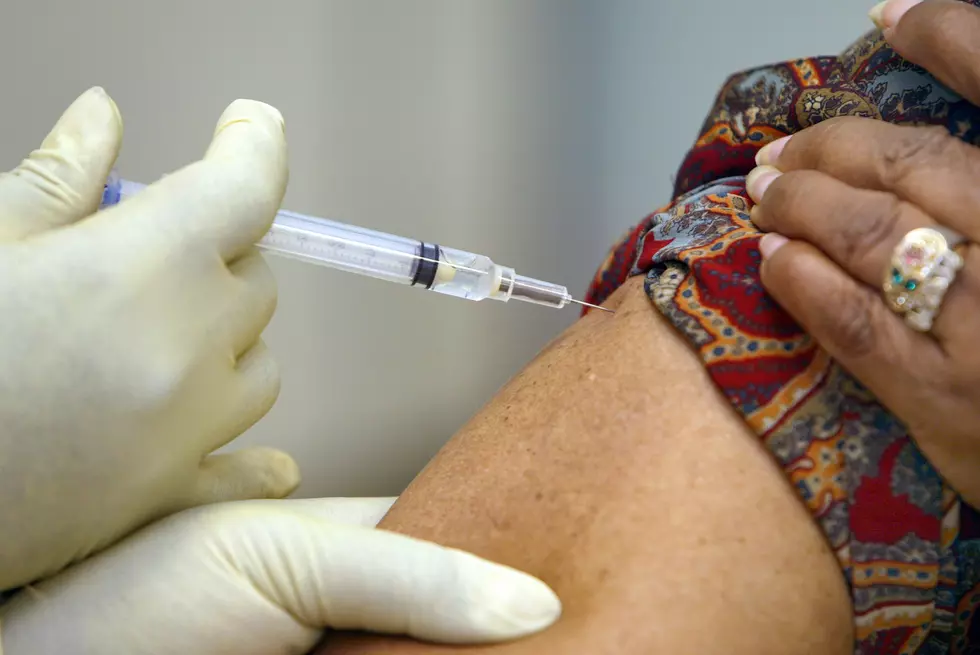 Anti-Vaccination Lawsuit Dismissed in New York State
Tim Boyle/Getty Images
A lawsuit claiming religious bias against New York State was recently dismissed.
According to Courthouse News, a lawsuit that was filed against New York State by anti-vaxxers has been dismissed. This comes three months after the measles outbreak was officially declared to be over. The lawsuit that was filed was by a group of anonymous anti-vaxxer parents, represented by attorney Michael Sussman in Albany County Supreme Court.
Acting Justice Denise Hartman dismissed the lawsuit last week, according to Courthouse News. Justice Hartman found that lawmakers were relying on a body of caselaw that consistently found vaccination mandates to be in the interest of public health and were constitutional. In the order mailed to the parties last week, Harman wrote "While acknowledging respect for religious beliefs, the legislative memoranda expressed the collective legislative view that public health concerns should prevail."
New York State Attorney General Letitia James stated "Vaccines ensure the health and safety of our children, our families, and our communities. This law will help protect New Yorkers from experiencing any additional public health crises, which is why we vigorously defended it. We are pleased with the decision by the court," according to Courthouse News. 
Read more:
BONUS VIDEO
More From Hudson Valley Post