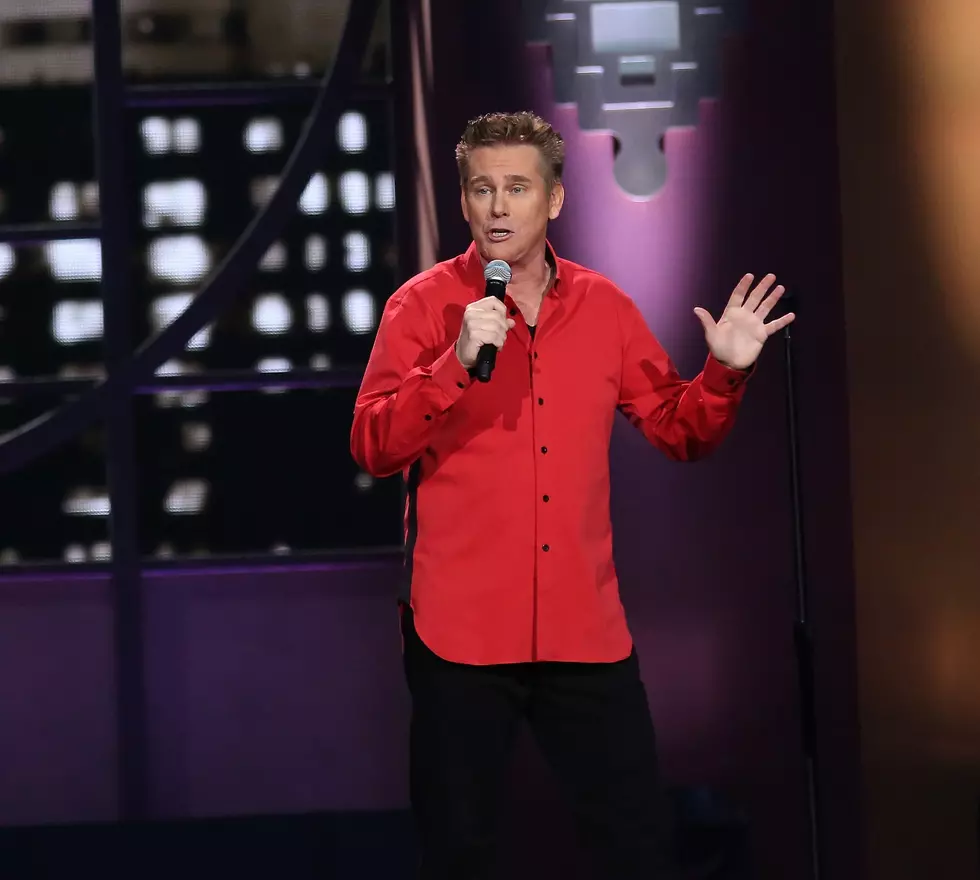 ANNOUNCED: Brian Regan is Coming to the Hudson Valley
Getty Images for Comedy Central
Tickets are at the box office. Is it box office? Boxes office? Boxen office?
The accomplished comedian is coming to the Hudson Valley this spring. It was just announced that Brian Regan will be performing at UPAC in Kingston.
Known for being a "clean comic" and one of the best in the business, Regan has been making crowds belly laugh for well over a decade. His way of turning the most common everyday situations into relatable and hilarious bits have made him a household name.
The show is May 12 at 7pm at UPAC in Kingston and you can get all of the ticket information and purchase them here. Who's ready for some laughs after a crazy weather?
Read more:
BONUS VIDEO
More From Hudson Valley Post