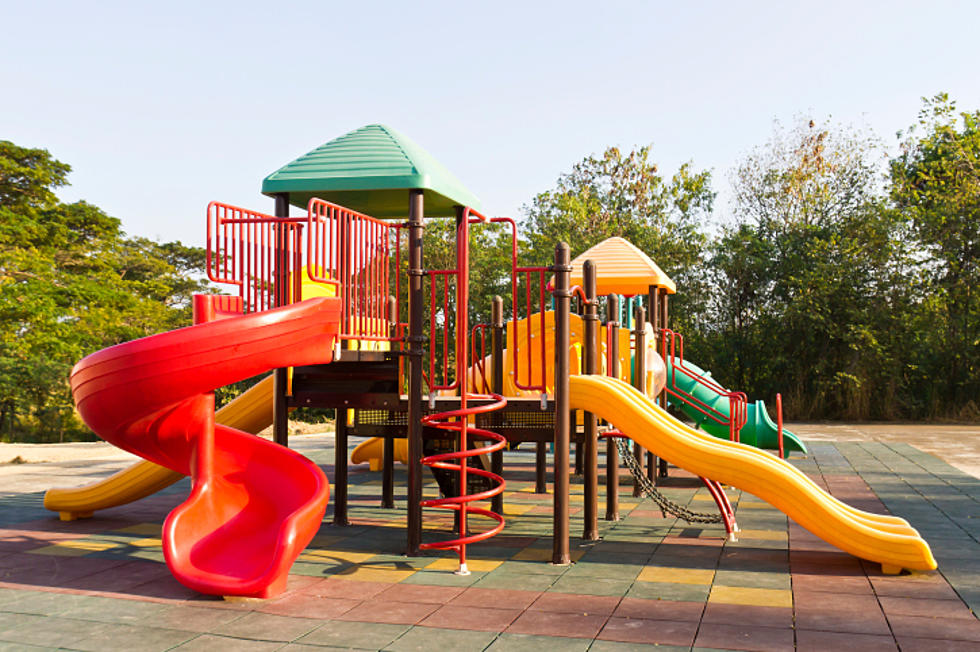 All New York City Playgrounds Are Now Closed
Songsak Paname
Thinkstock
All New York City playgrounds are now closed.

Enter your number to get our free mobile app
On Wednesday, Gov. Andrew Cuomo once again complained that young New Yorkers are not following social distancing guidelines. After warning for days if people didn't listen he would have to close New York City playgrounds, he did so Wednesday afternoon.
"We are going to close down New York City playgrounds and leave open spaces available," Cuomo said during his press conference on Wednesday.
Cuomo isn't forcing playgrounds elsewhere in New York because Cuomo said there isn't the same "density upstate as there is downstate."
Cuomo noted the density is still too high and is still too dangerous.
However, practicing social distancing will determine how many COVID beds and ventilators New York hospitals need.
A model from Bill Gate's organization suggests nearly 100,000 Americans will die from coronavirus and 16,000 New Yorkers.
More From Hudson Valley Post