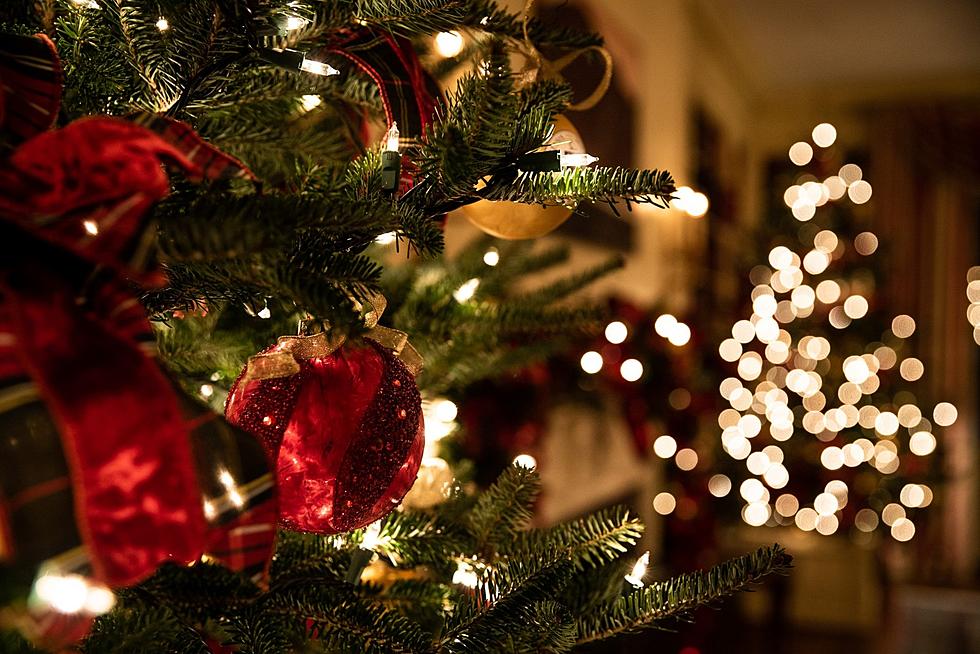 The Hudson Valley's Christmas Music Station is 94.3 LITE-FM
Photo by Tessa Rampersad on Unsplash
94.3 Lite-FM is your Ho-Ho-Home for the Holidays! What does the world need now? The love and LITE that comes with the spirit of Christmas. So, from now until December 25, 2021 we are playing non-stop Christmas music.
So while you are going about your day, doing what ever needs to be done during, you can continue to count on 94.3 LITE-FM to be there for your with your non-stop holiday cheer.

How can you be a part of the great Christmas music with LITE-FM?
Make sure to text the studio, using the LITE-FM app and let us know what YOUR favorite Christmas is. The one that puts a smile on your face, the one that brings back the memories of spending time with your family as a kid, the one that makes you say "I love this song" or "Wow, I remember this song!"
Download the LITE-FM app to your tablet or to your smartphone and keep The Hudson Valley's Christmas Music station at your fingertips all season long. Need a little Christmas? Open the app and start playing (and singing) along with us.
Bookmark 943LiteFm.com, so you have us at the ready any moment you are in need of those Christmas favorites.
Ask your Alexa smart speaker to play Nine Four Three Lite F M and she will!
What is your favorite Christmas song? Do you have a favorite Christmas memory that you would like to share with us? What does the spirit of Christmas mean to you?
Why One Family Celebrated Christmas Before Halloween In Utica
Here in Utica, the Abraham House provides terminally ill guests and their families a safe and loving home, with all the support needed for end of life care. They also go above and beyond with families requests too. That's why one family was able to celebrate Christmas before Halloween here in Utica.
Top 12 Classic Rock Christmas Albums
There's only so much goopy holiday music you can listen to, right?
See the Best Country Christmas Songs Of All-Time, Ranked
This list of the top country Christmas songs was compiled by blending staff opinion, reader feedback and airplay and sales data.
Past Celebrations of Lights in Poughkeepsie
More From Hudson Valley Post