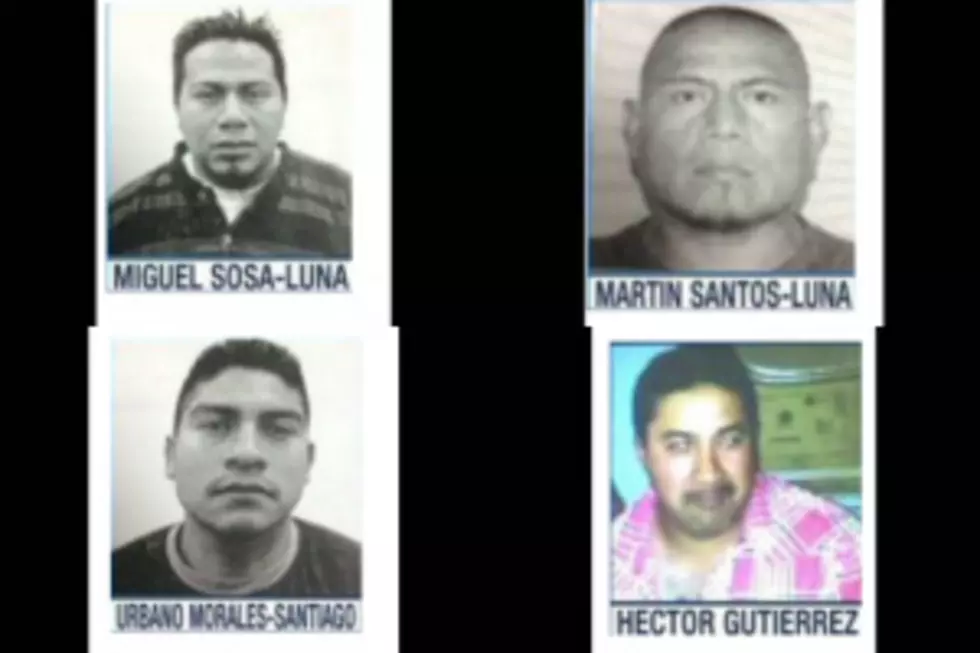 4 Dead Bodies Found in the Hudson Valley, Retired Cop Charged
Chester Police
The dead bodies believed to be of four Hudson Valley men, who went missing in April, were found on property owned by a retired local officer.
The four bodies were found on Otisville property owned by retired Briarcliff Manor cop Nicholas Tartaglione, officials say.
An investigation led authorities to believe that there could be human remains at Tartaglione's Otisville property. A search warrant led to the discovery of the bodies.
Police described the area as a burial site, ABC reports. It's believed, but not confirmed, that the bodies are of the four missing Orange County men.
The murders all took place during a drug deal near a bar called the Likquid Lounge in Chester, officials say. According to U.S. Attorney Preet Bharara, some of the men were not involved, but simply at the wrong place at the wrong time.
"While all murders tear at the fabric of our communities, when the alleged perpetrator of a gangland-style, quadruple homicide is a former police officer, that strikes at the heart of civilized society," Bharara stated.
More From Hudson Valley Post