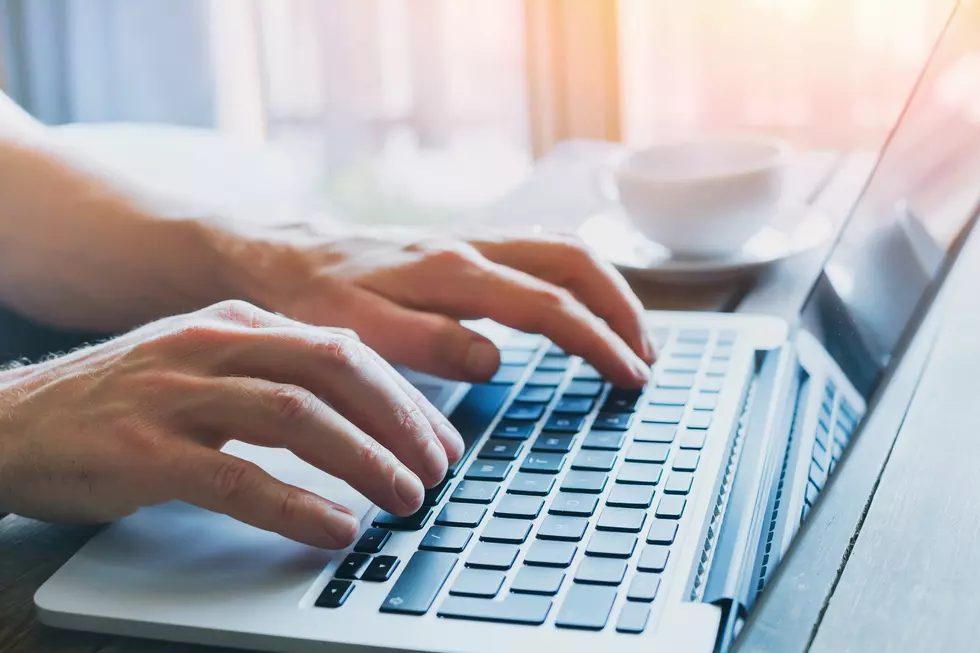 9 Video Conferencing Tips to Help You Work From Home Better
Getty Images/iStockphoto
Now more than ever, people are working from home.
Now that everyone is working from home, a lot of people are using Zoom to have conferences and meetings. If you're new to Zoom or other video conferencing platforms like Microsoft Teams or Google Hangouts, there are some tricks you can learn to enhance and better your experience. Here are 9 tricks to video conferencing Cnet offered along and my own :
1. You can change your background
Just go to settings > virtual background and pick the image you'd like or upload something. (This works for Zoom but not Microsoft Teams. Teams does give you the option to blur your background in a video call.)
2. Mute your audio and disable camera by default
Just go to settings > audio > Mute microphone when joining a meeting. Then for video, go to settings > video > Turn off my video when joining a meeting.
3. Don't have background noise when you're on a video conference
This may seem obvious, but as someone who has been on many conference calls, I can promise you it's not. Turning down your background noise will make it easier for others on the call to hear you. Plus, you won't have to hear people say "what?" a million times.
If you're muted and don't feel like unmuting, just react during a meeting with an emoji. It will let your peers know your thoughts without speaking or showing them yourself.
To see all the people in a meeting at once, go to the top right corner and hit "turn on gallery view" in Zoom.
6. Never go to the bathroom
It's always better to air on the side of caution for stuff like this. Could you imagine going to the bathroom and forgetting to mute your audio or turn off your camera? Just hold it.
In Zoom or Microsoft Teams, share whatever presentation or web page you have up by hitting the share screen option on your toolbar
8. Record the meeting to your computer
To save a meeting you're in forever, just go to Settings > recording to make sure it's on. Then when you're in a meeting, just hit the record icon to start recording
9. Have no mirrors in the background
Now that you're working from home, you don't really need to get dressed from work. But if you're doing a video call, you should probably look decent in the top half. make sure there are no mirrors in the background to show how your bottom half is looking.
Read more:
BONUS VIDEO
More From Hudson Valley Post