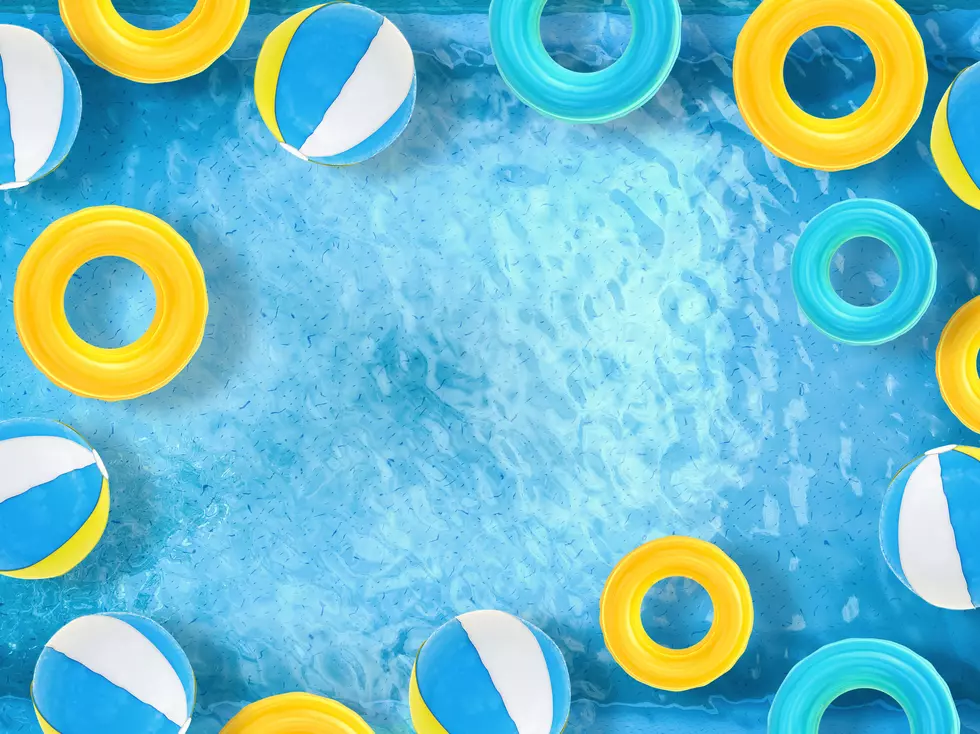 What Happened to Summer, Hudson Valley?
PhonlamaiPhoto
I know you've got to be feeling it too --- what the heck happened to summer?
I feel like it was just yesterday we started talking about our Hudson Valley summer bucket lists.  Places we planned to go, must-do activities and events in the area to check out, and now we are 2 days away from September and I haven't quite had the chance to check everything off my list just yet, am I out of time?  I know that technically summer runs a few more weeks, but doesn't Labor Day unofficially mark the end of the season for most of us?
I mean, I did have a pretty great summer with plenty of time poolside, lots of BBQs, an adult beverage or 2 out on the deck, and I tried to pack my time off with lots of Hudson Valley happenings....
Spent time on the waterfront - not as much as I would have liked, but I did make it out a few times, including our amazing Cruise-A-Palooza.
Concerts - check, check, check!  I feel like my car is on autopilot to Bethel Woods at this point, and i'm certainly not mad about it.
Where do you stand, did you get everything done on your list this summer, or will you be pushing beyond the Labor Day deadline, sporting those white pants (how risky), and continuing with some of your Hudson Valley summer to-do's?
More From Hudson Valley Post