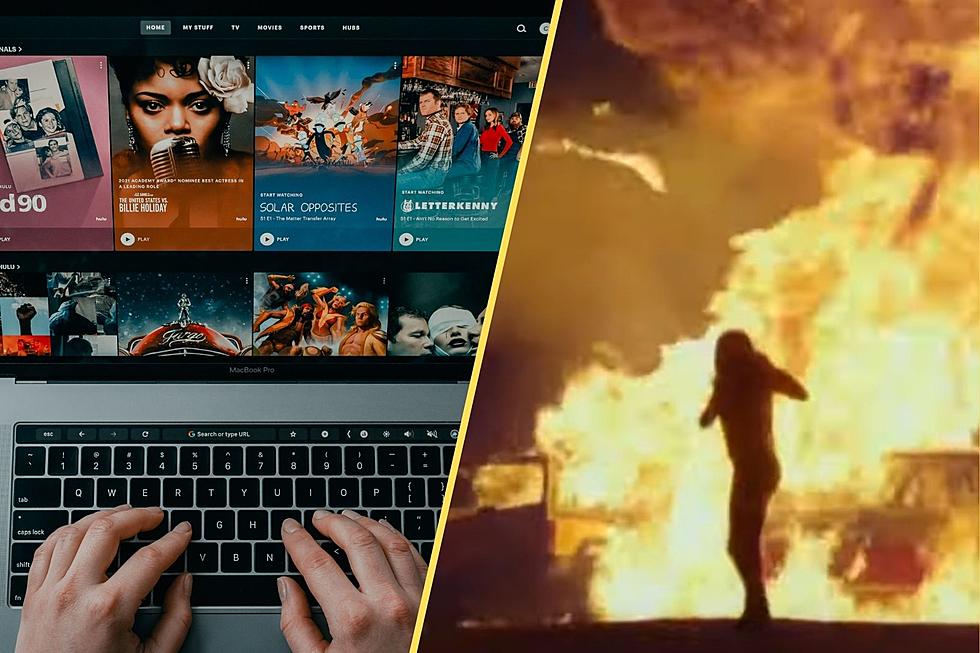 Want to Be on HBO? Casting Call Happening TODAY in Hudson Valley
Canva/YouTube/Carlies Edits
No, you won't get to ride a dragon on Game of Thrones or do drugs on Euphoria, but HBO is filming in the Hudson Valley with your shot to be on a different hit show. Here's the Who, What, and Where.
Who Are They Looking For?
Casting agents are looking for background extras to act as "club goers". They ask extras to be over 18 years old and look like they are between 18 and 35.  They ask all applicants to be fully vaccinated and available to audition today and film tomorrow. Fast turnaround, but that's showbusiness, baby!
Where Are They Filming?
The Hudson Valley has become a hotspot for filming both movies and TV shows. Apple TV's Severance was seen shooting in Beacon last year, and Amy Schumer's new Hulu show Life & Beth shot locations in Poughkeepsie and Red Hook, NY. This time HBO is giving the west side of the Hudson River some love and has their sights set on the town of Saugerties, NY to film. So if you're between 18 and 35 and can get to Saugerties tomorrow, you're more than halfway there! But it would probably help to know what show you'll be on.
What's the Show?
The Pretty Little Liars franchise has rose to the top of the young-person-drama genre and they show no signs of stopping. This time they are filming a new spinoff, Pretty Little Liars: Original Sin. From their Wikipedia:
Pretty Little Liars: Original Sin is an upcoming American teen drama mystery thriller television series... It is the fourth television series in the Pretty Little Liars franchise, and the first to be carried on a streaming television service.
So, want to make history and help launch PLL on HBO? Apply here.
Check out a fan-made trailer for the new Pretty Little Liars iteration as well as the official trailer for Apple's Severance below.
Severance
And check out what was filmed in Poughkeepsie:
Behind the Scenes Look At Film Made in Poughkeepsie
10 TV Shows & Films You Didn't Know Were Made in Newburgh, New York
More From Hudson Valley Post