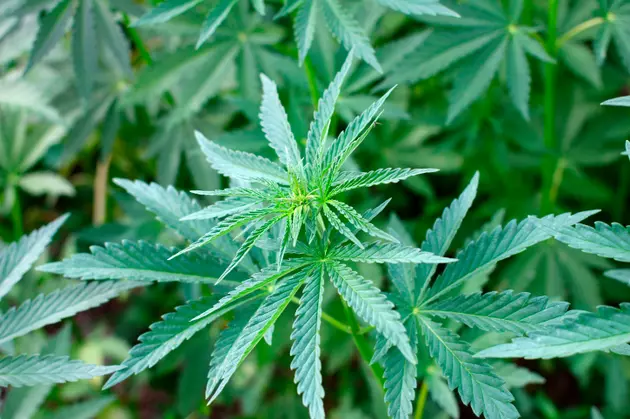 Thousands Of Marijuana Convictions, Open Warrants Erased In NY
ThinkStock/BurAnd
A New York City District Attorney has erased thousands of marijuana-related convictions and warrants in New York.
A Brooklyn, New York District Attorney (DA) has erased misdemeanor convictions for marijuana possession. According to New York CBS Local, District Attorney Eric Gonzalez asked a judge in court recently to erase 28 past convictions of marijuana possession. Over 1,400 open warrants for people who failed to appear for their court date regarding their marijuana possession charge were also erased.
According to New York CBS Local, Gonzalez said that the majority of these warrants were for black and Latino New Yorkers under stop-and-frisk policies.
New York CBS Local reports that this is all part of Gonzalez's "Begin Again" initiative, which he started in September 2018. The initiative aims to dismiss low-level possession offenses for those who request the charges be dropped. However, charges and convictions will not be dropped for people with additional convictions of violent, sexual, and other drug-related charges. For example, his office will reject requests from people with additional convictions for drug sales, certain violent felonies, and sex offenses.
You can call the Begin Again hotline at (718) 250-3888.
More From Hudson Valley Post