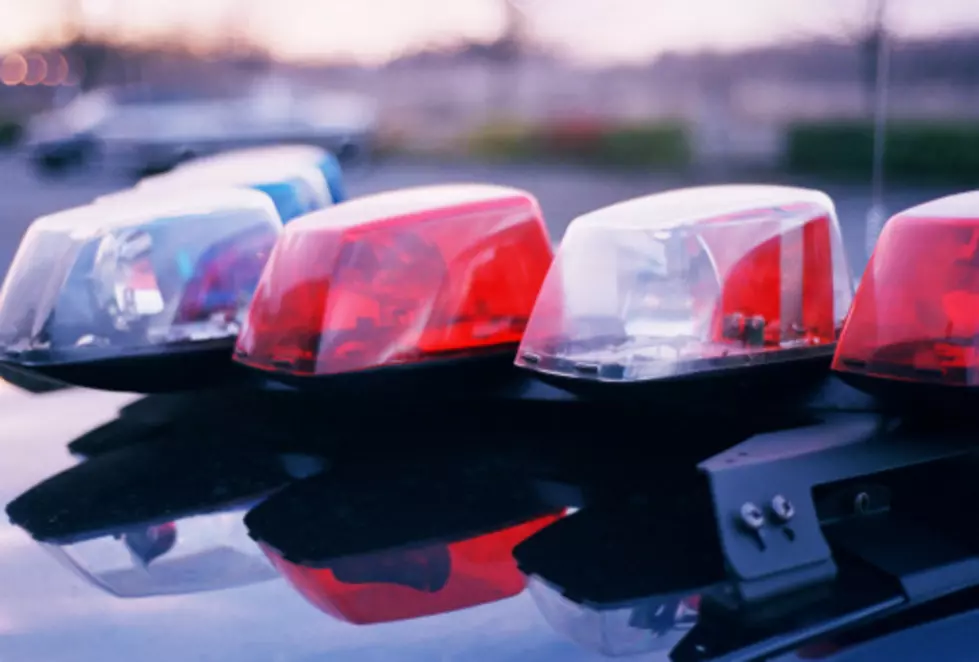 The Reason Why Israeli Police Are Touring the Hudson Valley
Ingram Publishing
You might see Israeli police officers touring both Dutchess and Ulster County this week.
Seeing police officers in New York isn't out of the ordinary but seeing officers from clear across the world right here in the Hudson Valley may turn some heads. If you plan on hitting the Rail Trail on Tuesday you are passed by a few police officers don't worry. You aren't going to be caught in the middle of criminal bike chase.
You me be taken back for a second but I assure you that they are here for a good reason.
Their stop in the Hudson Valley is part of an international stretch of the Police Unity Tour. Police officers will be riding 25 miles to honor fallen officers.
Both Israeli and New York police officers will start their Hudson Valley leg of the tour in Highland, cross the Walkway over the Hudson and then make a stop at the Metro North Station in Poughkeepsie to honor local Detective John M Falcone. The riders will then travel to Hopewell Junction and then back to Highland.
From there, the Israeli officers will say goodbye to the Hudson Valley and ride to New Jersey.
Read more:
BONUS VIDEO
More From Hudson Valley Post