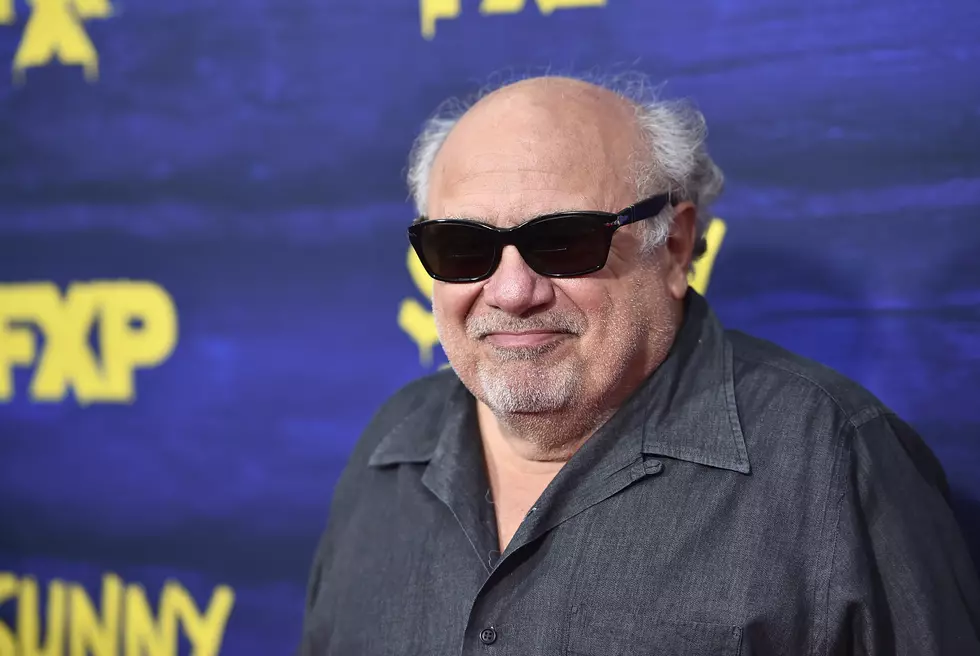 SUNY School Has Creepy Danny DeVito Shrine Hidden in Bathroom
Getty Images
Some students at this Hudson Valley college have an extreme obsession with Danny DeVito. How far is too far?
Danny DeVito is an American treasure. He's been in so many great movies over the years. He's responsible for so many great memories. I mean, he was Penguin! It's like he was made for the role.
In the last 10 years he's made a huge comeback with his role as Frank from 'It's Always Sunny in Philadelphia.'
At SUNY Purchase, there is a secret room behind a bathroom in the Visual Arts building where students have built a shrine to worship the 4'10 actor. Students have not disclosed the official location. Take a look for yourself.
To be clear, that's not actually Danny DeVito standing there. It's just a small cut-out.
Would you go into a dark room to worship Danny DeVito?
More From Hudson Valley Post