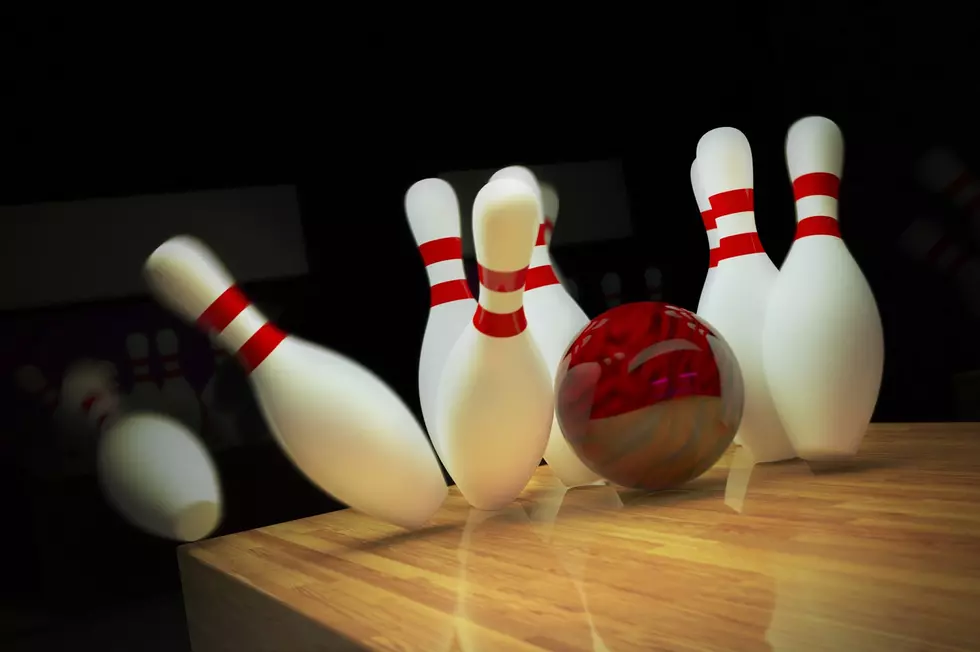 Summer Kickball Group Holding Signups for Winter Bowling
Tomasz Wyszoamirski
ClubWaka or Waka Kickball who you know for playing kickball and volleyball through out the summer in the Hudson Valley is going to be starting up their winter bowling league in January and is looking for signups.
If you are an adult who wants to make friends and join a team or has a bunch of friends who could possibly make up a team and you can commit to a regular weekly schedule, this might be a great way for you to ward off the winter doldrums.
The league is taking signups now through January 10, 2019 with play to be on Thursday nights at 7pm. First game will be on Thursday January 3, 2019.
For more information about this bowling league or for other 'sports' that ClubWaka participates with in the area, check out their new website, ClubWaka.com.
Read more:
BONUS VIDEO